Podcast Player (Listen at 1.2x)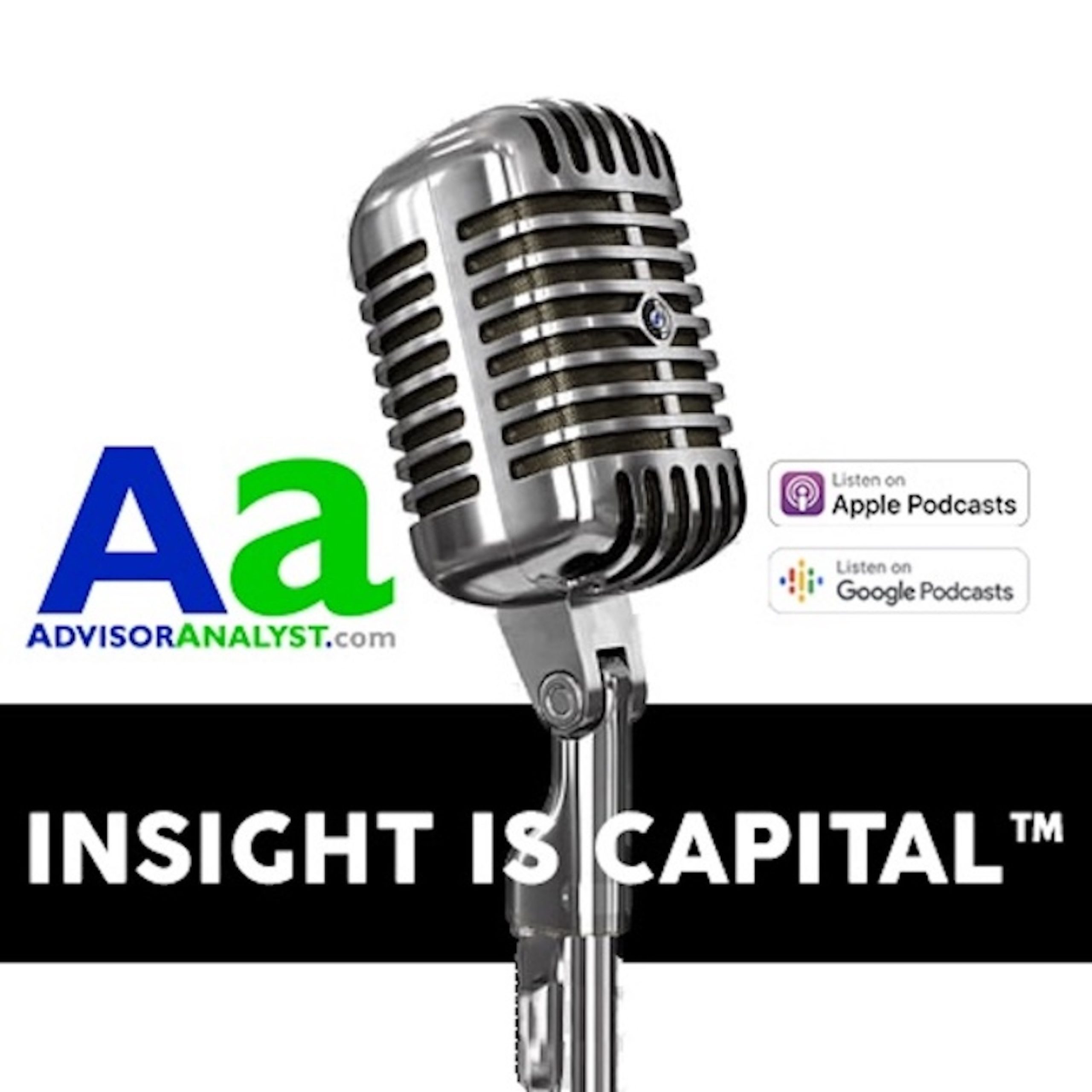 Insight is Capital™ Podcast
The official podcast of AdvisorAnalyst.com, publisher of actionable market and investment insight, commentary, analysis and practice management for investment professionals and investors.
Doomberg: Separating Fact from Fiction
The head of the Doomberg team, maestros at deciphering the complex symphony of the financial world is our guest. The Doomberg team are well-known for their uncanny ability to recognize patterns before they emerge and connect the dots between topics you'd never think related. They've mastered the art of making the intricate realms of finance accessible. They have become, by far, the most popular Substack. Doomberg join us for a deep, deep dive into their most recent market insights, highlighting the less-than-obvious dualities, contradictions, impacts, and connections in the realm of financial markets.
Timestamped Highlights:
[00:02:07] Doomberg, a small team with experience in the commodity sector launched Doomberg in 2021, now the most subscribed Substack, after pivoting from a consulting firm due to COVID-19. They now research and write 7 to 8 pieces a month with no strict deadlines.[00:08:37] A framework for assessing scientific breakthroughs, focusing e.g. on a claimed room temperature superconductor. It emphasizes the importance of considering the credibility of those involved, where the research is published, the scientific process, the context of previous claims, and what to expect next. Ultimately, the text expresses deep skepticism and the need for more evidence.[00:19:37] The potential benefits of a technical singularity, including advancements in grid rewiring, quantum computing, and high-tech electronics. It highlights the difficulty in predicting the specific inventions that could arise and the significant impact it would have.[00:24:59] Doomberg discusses the relationship between energy, order, and standard of living. He argues that higher energy density leads to economic prosperity and that restrictions on fossil fuel consumption merely shift the privilege. The global south's consumption of fossil fuels is seen as predictable and sustainable within the author's framework.[00:30:36] The progressive environmental left opposes nuclear power and carbon capture for reasons related to their desire for fewer humans (Malthusians) and resource conservation. They want less energy and advocate for intermittent renewables. Their intentions are not about carbon emissions.[00:39:29] In periods of energy abundance, currencies are influenced by manufacturing performance and value-added capabilities. In energy scarcity, energy becomes the key resource, affecting currency strength. During shortages, energy producers profit from price increases. The understanding of energy's significance reveals the less relevance of currency fluctuations. A mild winter in 2022 shifted to energy abundance, causing coal, natural gas, and oil prices to drop, impacting currencies. Russia's currency weakens during surplus energy periods. Energy positioning explains most currency moves during scarcity, but not during abundance. Currency serves as a means to store, transport, and utilize energy.[00:45:21] Ontario's Green Energy Act caused government waste and enriched insiders, costing taxpayers billions. In 2018, the ruling liberal party was ousted, and the act was revoked. Ontario now focuses on nuclear energy.[00:52:29] Canada, UAE, and Japan are embracing nuclear power, while most of Europe except Germany is realizing its importance. Pain and political change are necessary for progress.[01:00:06] Traditional media outlets claim both that drought relief disproves climate change and that climate volatility is the cause.[01:04:11] The story of Tulare Lake. A California tribe's devastated loss when their lake was drained by dams and diversions, is now seen as a climate crisis causing flooding. The reclaimed lake is viewed as both a salvation and a food growing paradise lost due to climate change.[01:08:16] The book "The New Dealers War" is recommended and highlights China's dominance in key industries and the need for caution in foreign engagements.[01:14:26] The US lacks knowledge, China controls Tellurium supply in solar industry.[01:20:00] Focus on leadership at home, support US prosperity, influence policy, cautious about China, not worried about physical safety. US political system intact despite partisan bickering.
==========================
Where to find Doomberg:
==========================
Doomberg – Substack
=======================
Where to find the Raise Your Average crew:
=======================
Mike Philbrick on Linkedin
Rodrigo Gordillo on Linkedin
Adam Butler on Linkedin
Pierre Daillie on Linkedin
Joseph Lamanna on Linkedin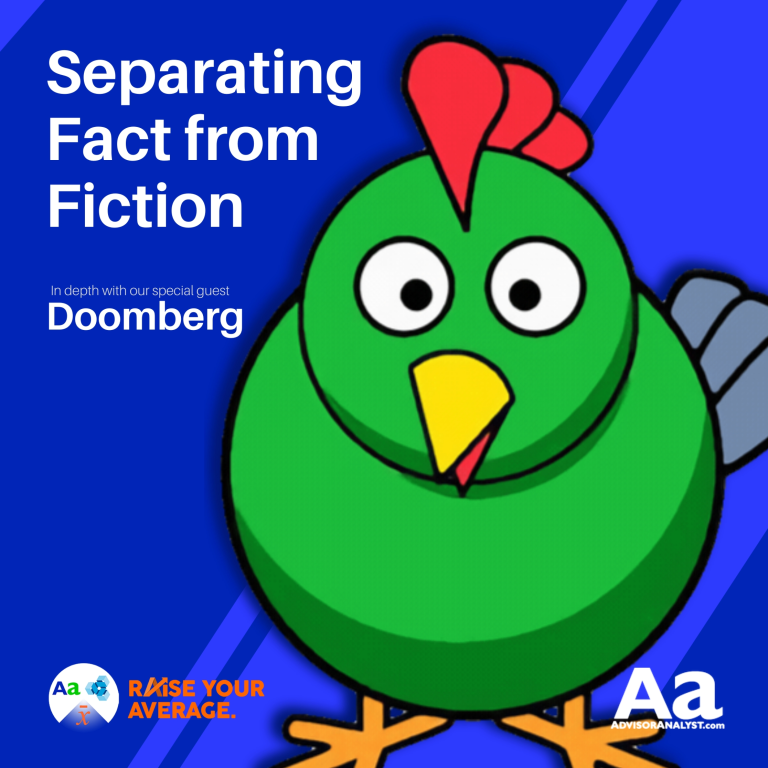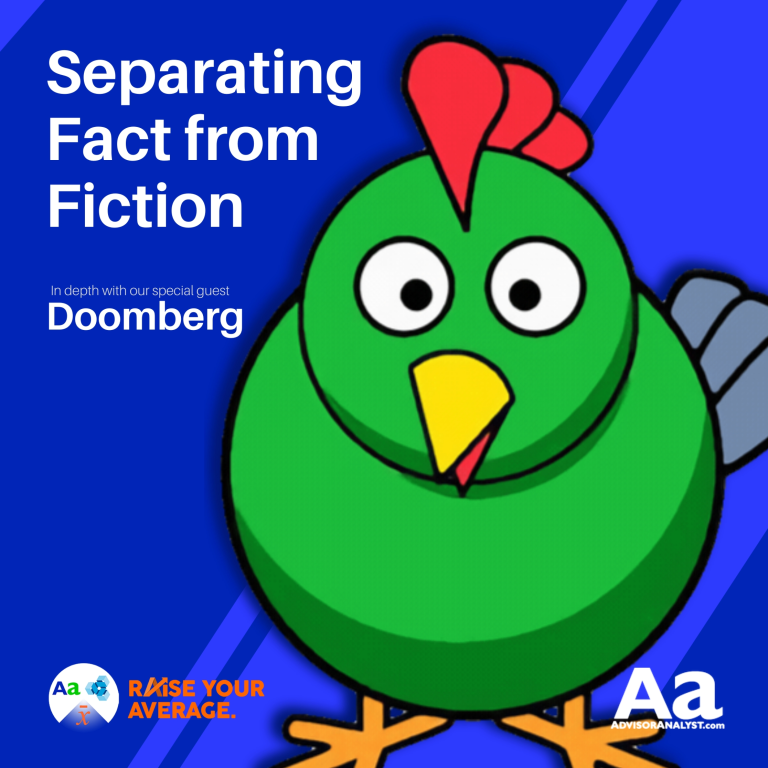 The head of the Doomberg team, maestros at deciphering the complex symphony of the financial world is our
[...]
September 27, 2023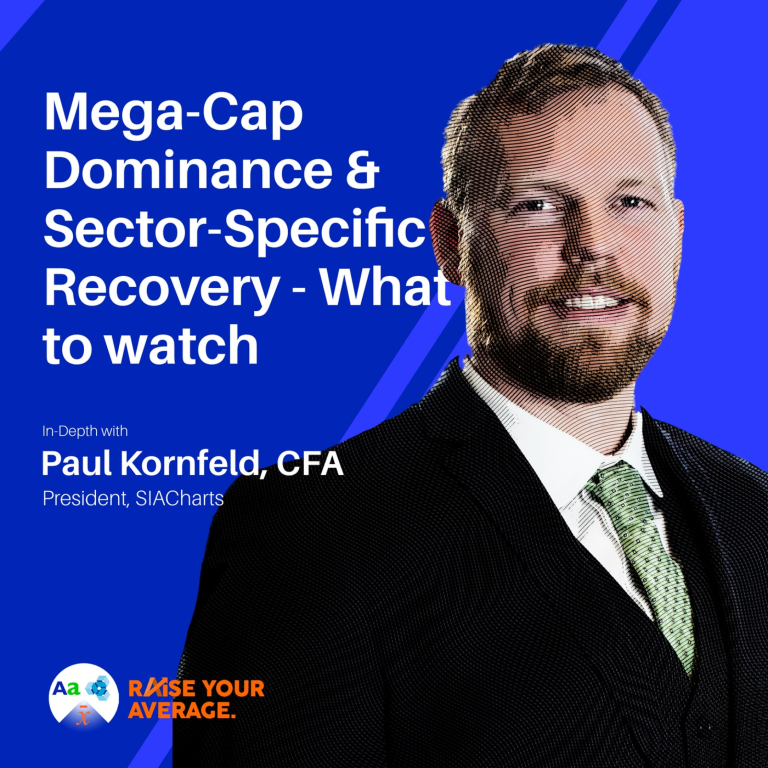 Paul Kornfeld, President at SIACharts joins us for an comprehensive update featuring SIACharts' insights – we talked about
[...]
September 12, 2023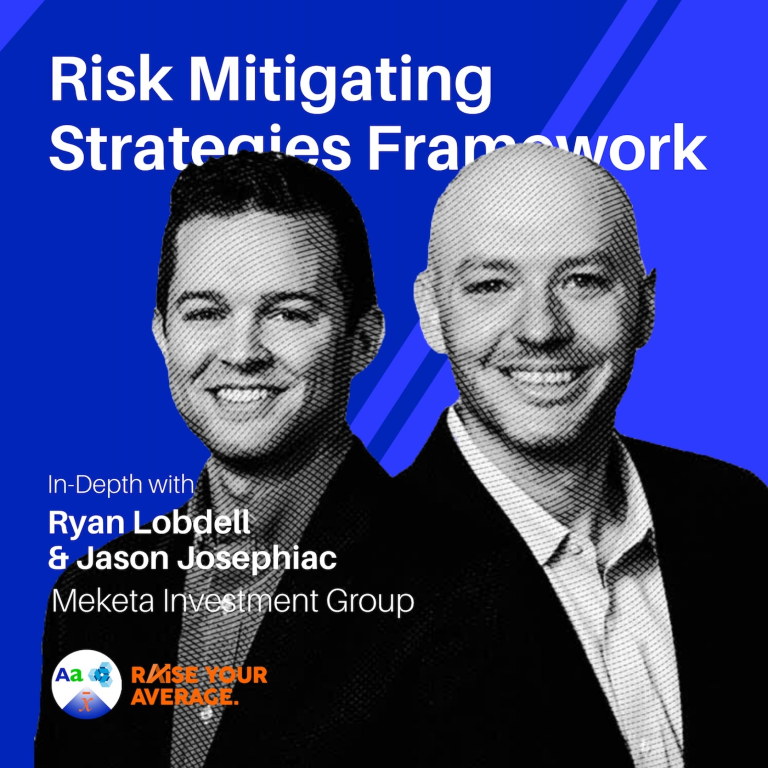 Meketa Investment Group, a consulting company with a rich history, wants to make the complicated language of investing
[...]
July 24, 2023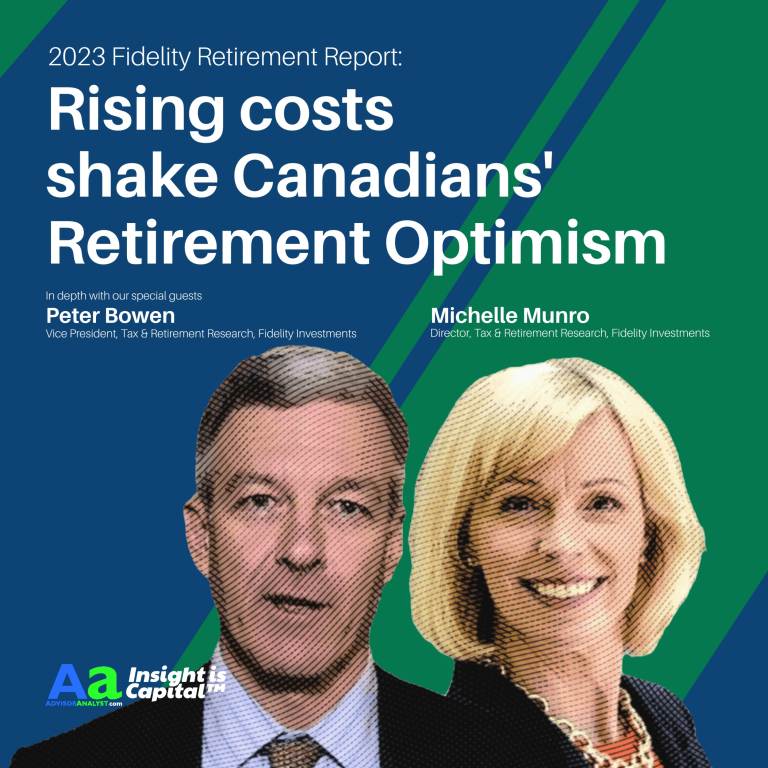 In this episode we welcome Peter Bowen and Michelle Munro from Fidelity Investments Canada, two leading minds in
[...]
July 5, 2023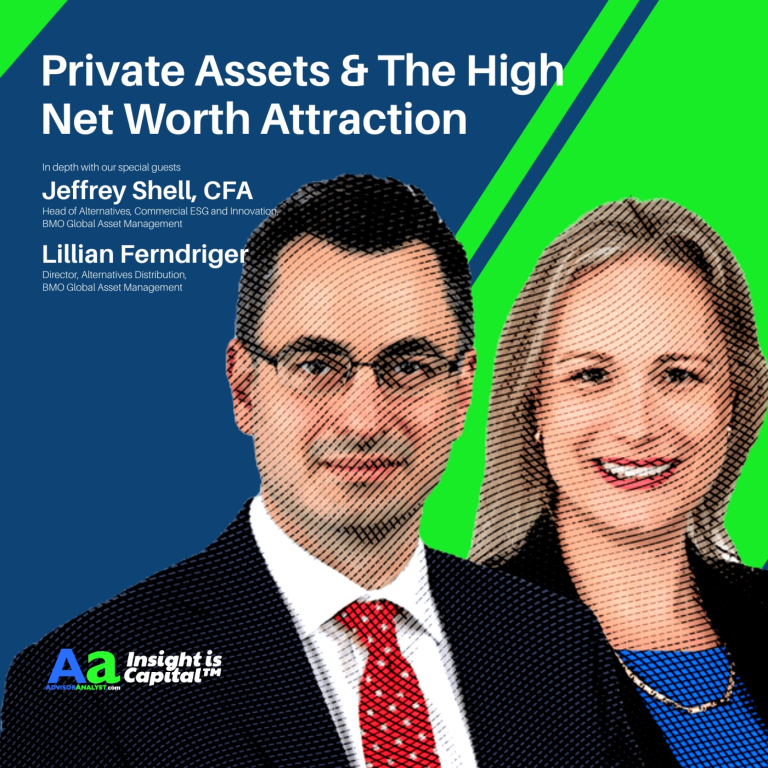 In this episode, BMO Global Asset Management's Jeffrey Shell and Lillian Ferndriger join us to discuss newly accessible
[...]
June 28, 2023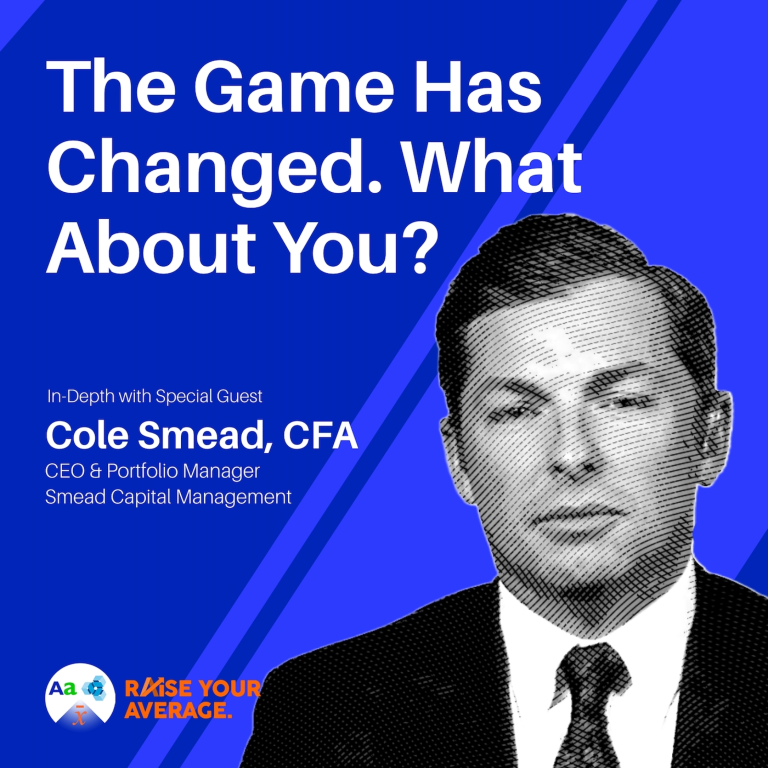 In this episode, Cole Smead, CEO & Portfolio Manager at Smead Capital Management, which oversees in excess of
[...]
June 1, 2023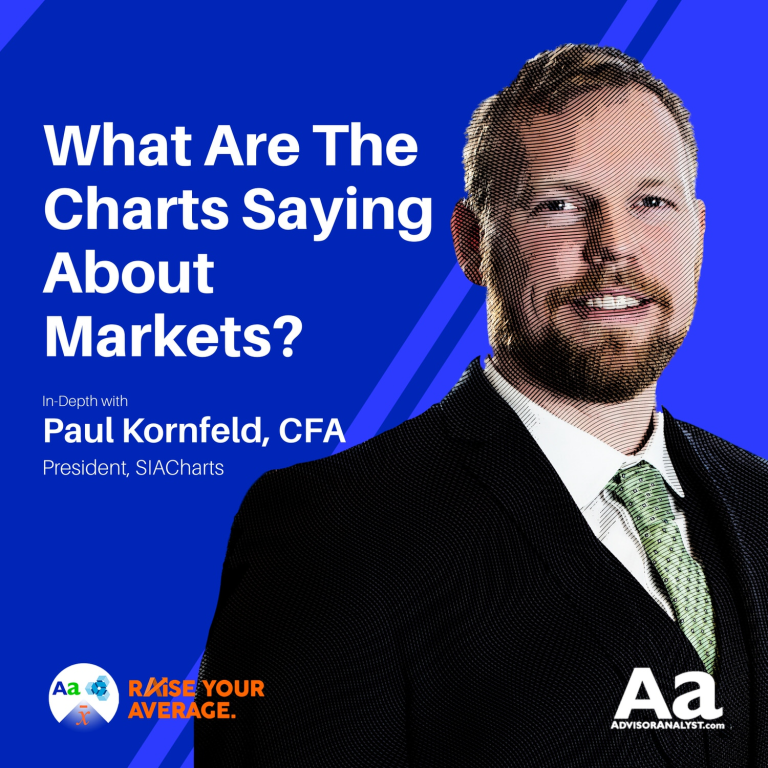 Seeking strategies to capitalize on the current market conditions? In this episode, featuring Paul Kornfeld, President of SIACharts,
[...]
May 29, 2023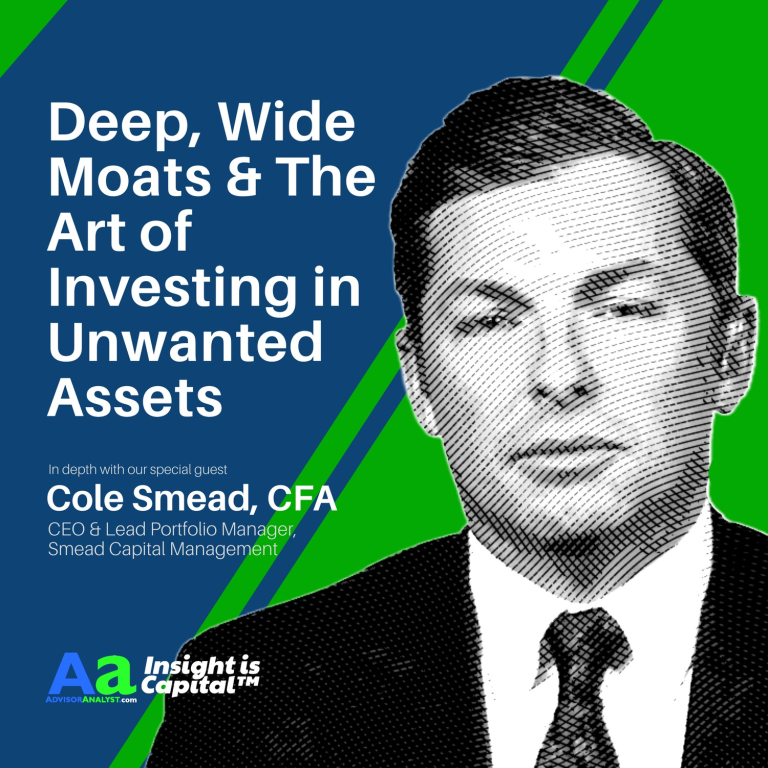 Cole Smead, CEO & Portfolio Manager at Smead Capital Management joins us for a fascinating conversation. "Investing is
[...]
May 23, 2023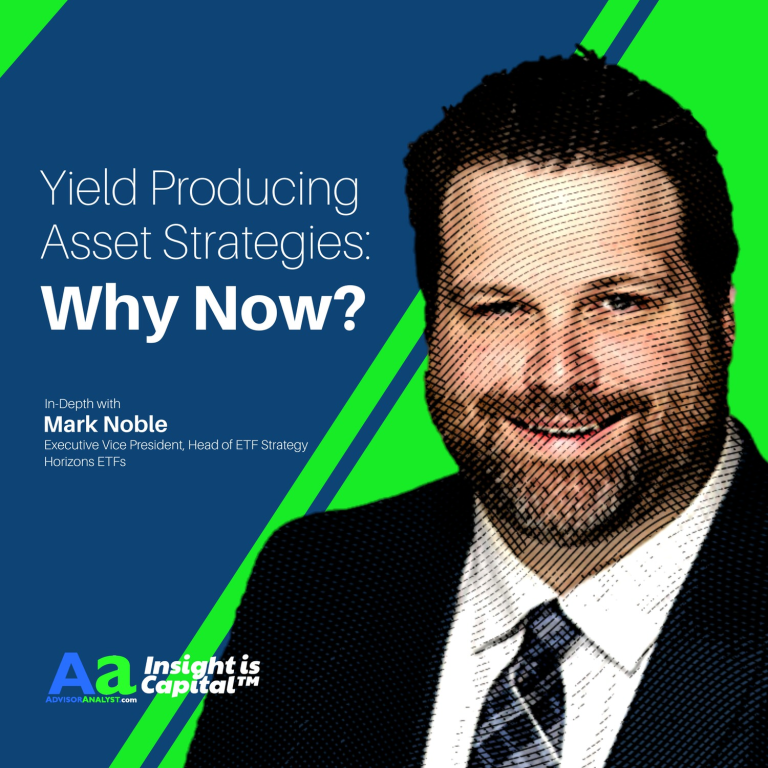 In this episode, Mark Noble, Executive Vice President and Head of ETF Strategy at Horizons ETFs, joins us.
[...]
May 17, 2023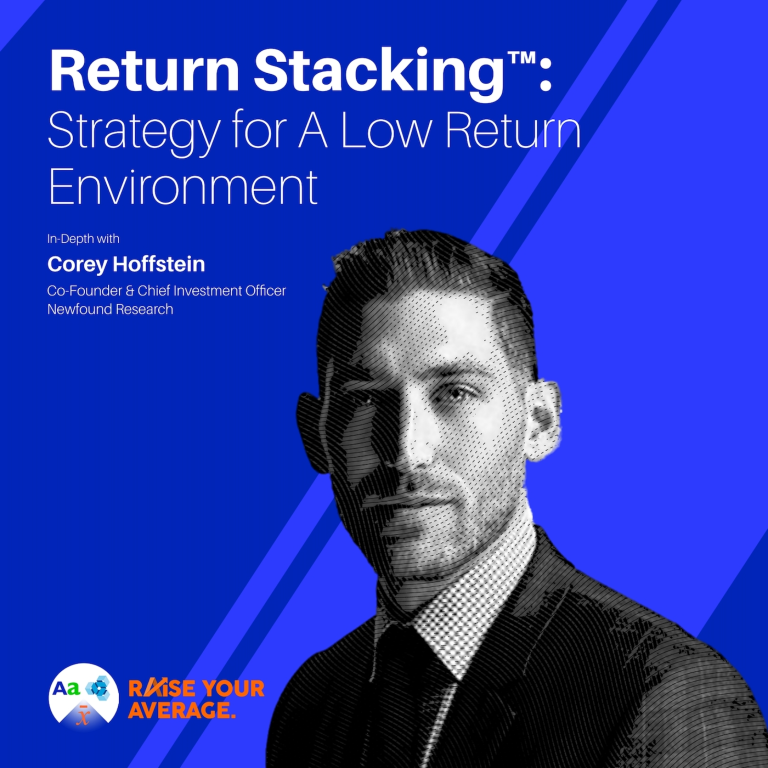 In this episode, we explore the concept of diversification by way of capital-efficient investing, through a strategy coined
[...]
May 15, 2023
Search Results placeholder
Podcast Posts (with Notes)
Fixed Income
by Rick Rieder, CIO, Global Fixed Income, and Russell Brownback, Head of Global Macro, Fixed Income, BlackRock Global central bank hiking…
by Jeffrey Rosenberg, Sr. Portfolio Manager, Systematic Fixed Income, BlackRock Rising rates in the second half of the year have brought…
by Niall O'Sullivan, Chief Investment Officer, Multi Asset Strategies – EMEA, Neuberger Berman The prolonged adjustment to higher rates is…