Podcast Player (Listen at 1.2x)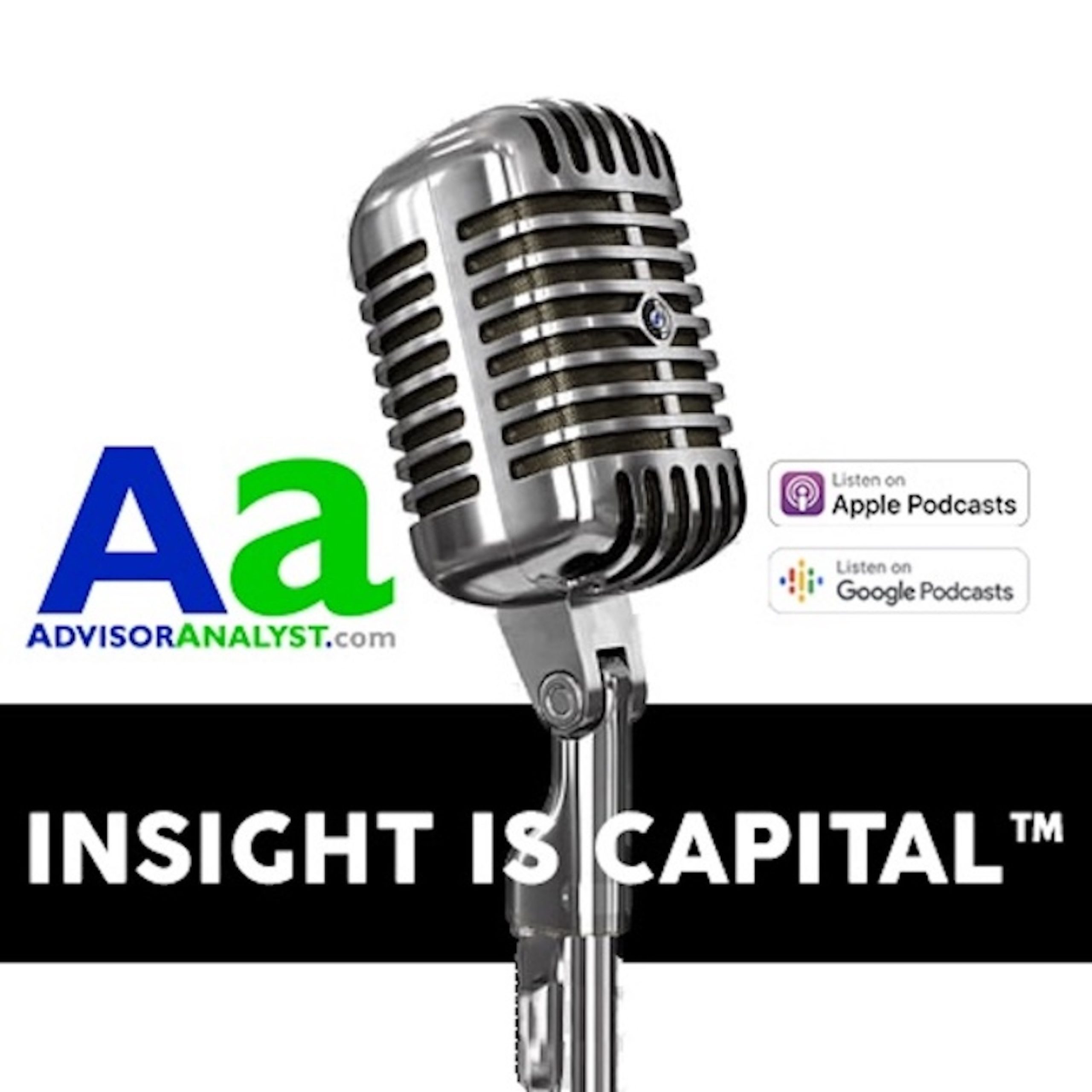 Insight is Capital™ Podcast
The official podcast of AdvisorAnalyst.com, publisher of actionable market and investment insight, commentary, analysis and practice management for investment professionals and investors.
103 Crypto: Still Early Innings with Ric Edelman
Ric Edelman, Founder, DACFP (Digital Assets Council of Financial Professionals & Edelman Financial Engines, the largest independent U.S. RIA firm joins us for 80 minutes to discuss his thoughts on Crypto, Bitcoin, Ethereum, and Blockchain.
Ric Edelman shares his history in the financial industry as the founder of Edelman Financial Engines, and as founder of DACFP, the Digital Assets Council of Financial Professionals, which he founded more recently to address the growing needs advisors have to level up their awareness and knowledge of the transformational 'Crypto' asset class.
In our conversation, Mr. Edelman provides an excellent overview and understanding of the most important components of the cryptocurrency and blockchain space.
He warns advisors to not be caught on the back foot when they are advising clients on whether or not e.g. Bitcoin is an asset they should or should not consider adding to their portfolios.
Currently 17% of all Americans own some bitcoin, and it's popularity has taken on wide network effects during the run-up of the last two year. It's expected that 20 million Americans will invest in digital assets in the near future. 78% of U.S. investors say digital assets are appealing. 82% of clients expect their financial advisors to be knowledgeable about bitcoin.
"It's no longer an asset you can wave off as a fad," explains Edelman. "If you're going to provide any kind of advice on anything 'crypto' you had better make sure you have acquired the required knowledge to do so."
"It is real. It is here to stay, and it is one of the most profound and transformational innovations that will shape the world," says Edelman. "You have a fiduciary responsibility to your clients to become an expert on this subject. It will also set you apart competitively from all other advisors who perilously continue to wave it off as irrelevant or unimportant."
If you've been asked, for example, what Blockchain, Bitcoin or Ethereum are, and found you weren't having much success sticking the landing, here in our conversation, Ric Edelman shares some of his most successful anecdotes and analogies that will help you to provide a significantly better understanding to your clients, and everyone else you talk to.
We also get into a wide ranging and deeper discussion on the scalability and implementation of real-world commercial use cases, valuation and the origins of Bitcoin and Ethereum valuations.
*****
The DACFP was conceived in 2018 by Ric Edelman, one of the top thought leaders in the financial services industry, and is an independent, educational organization, with a most impressive faculty of instructors, providing advisors with a 13-Credit Course Certificate in Blockchain and Digital Assets (designed for financial advisors).
Raise Your Average listeners get 20% OFF the fee for the DACFP program with the
discount code:
GENSLERWEALTH20
Visit https://dacfp.com to enroll and claim your discount.
*****
Where to find Ric Edelman, DACFP:
Where to find the Raise Your Average crew:
*****
"You don't have to be brilliant, just wiser than the other guys, on average, for a long time." Charlie Munger
Welcome to Raise Your Average, our deep dive journey into learning from the people and process behind the world of investing. Through conversations with leaders in the investments game, we peel back the layers of the onion on how these holders of the keys to the kingdom allocate their time, their energy, and their dollars.
We are all students and we are all teachers. We are the average of the 5 people we spend the most time with. Come hang out with us for a while and raise your average, as we raise ours.
Music credit: In Hip Hop, Paul Velchev (8MJZA6T3LK)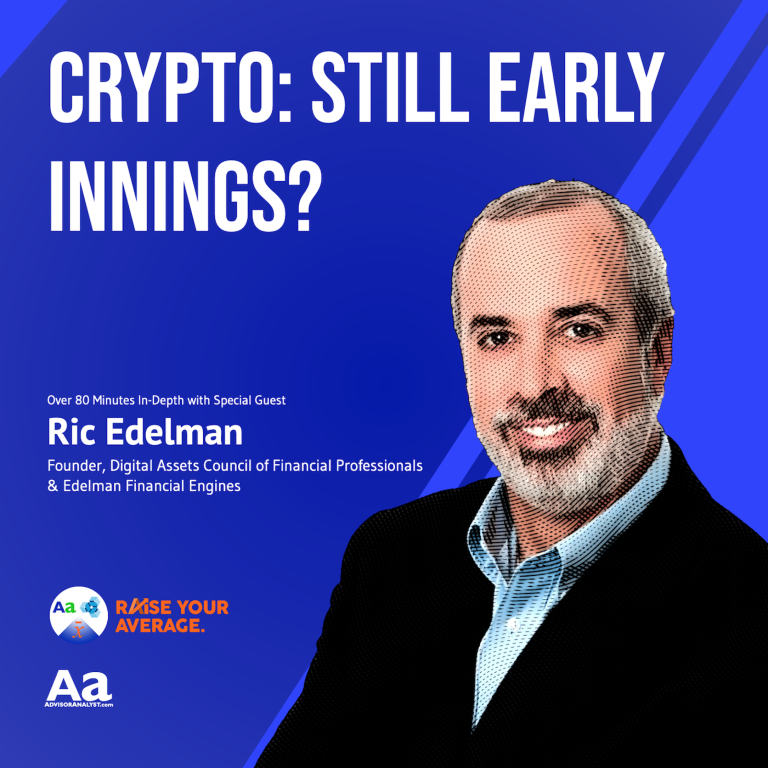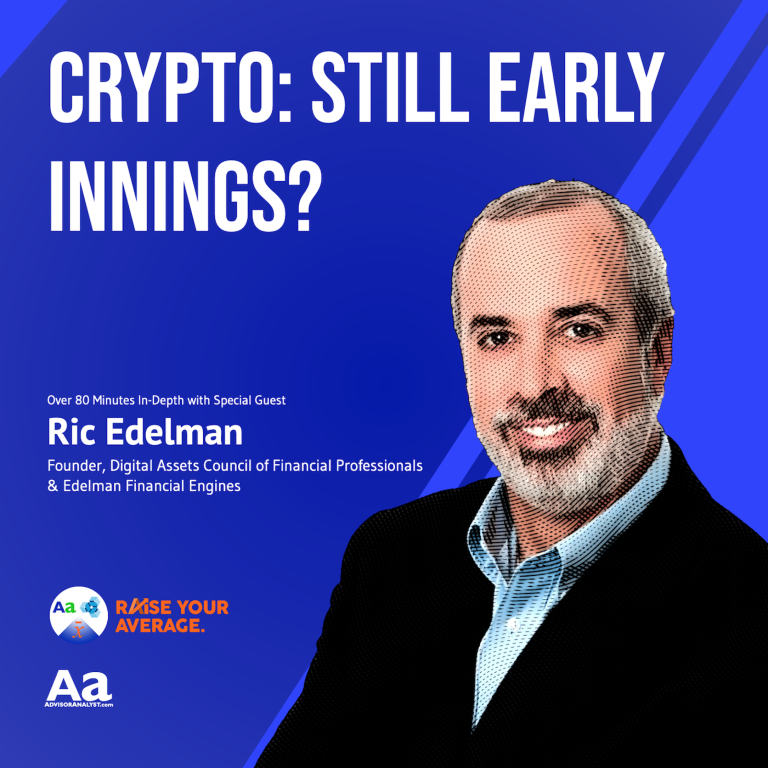 Ric Edelman, Founder, DACFP (Digital Assets Council of Financial Professionals & Edelman Financial Engines, the largest independent U.S.
[...]
January 24, 2022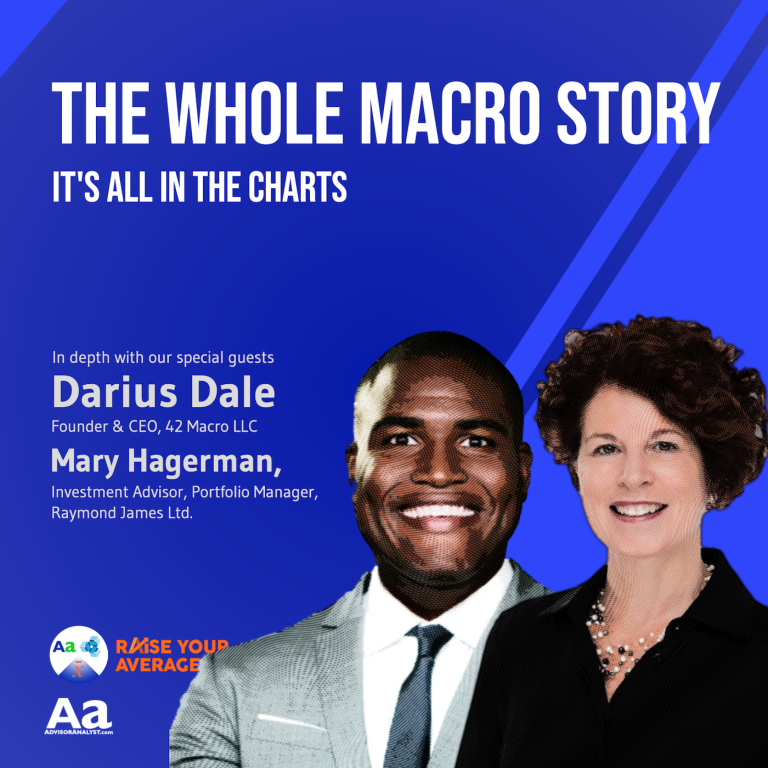 Darius Dale, Founder & CEO, 42 Macro LLC, and Mary Hagerman, Portfolio Manager, Raymond James (our guest advisor
[...]
January 17, 2022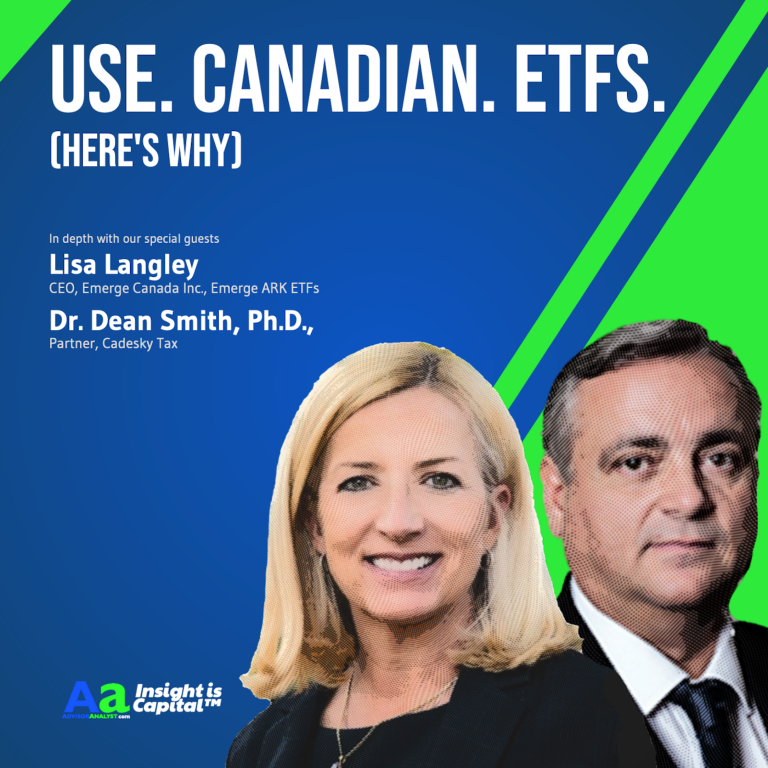 Lisa Langley is on a mission. Although she is CEO of Emerge Canada Inc., the sponsor of Emerge
[...]
January 14, 2022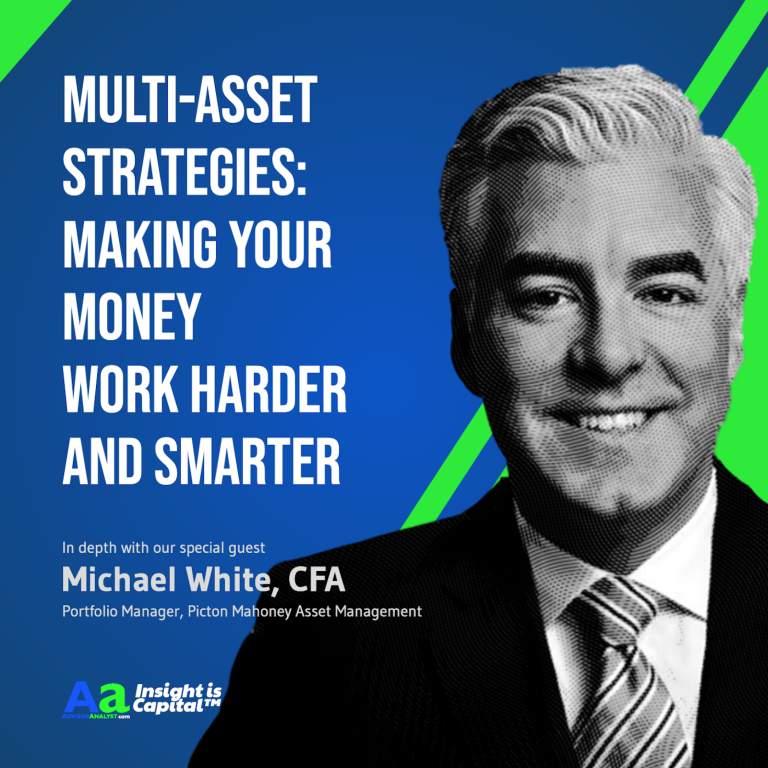 Michael White, CFA, Portfolio Manager, Multi-Asset Strategies at Picton Mahoney Asset Management joins Pierre Daillie to discuss how
[...]
January 13, 2022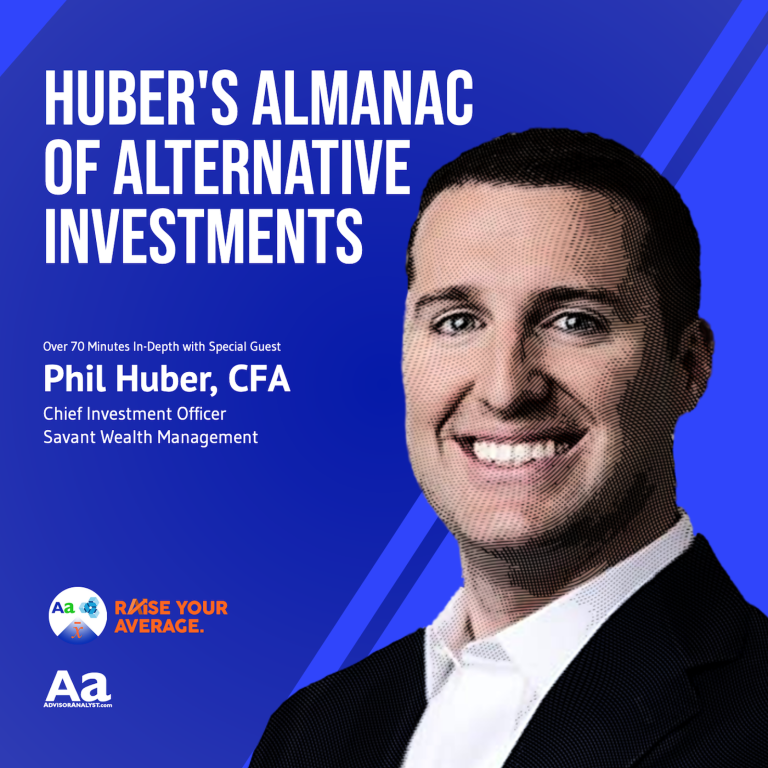 Phil Huber, CIO, Savant Wealth Management, based in Chicago, joins us for a deep dive on how advisors
[...]
January 6, 2022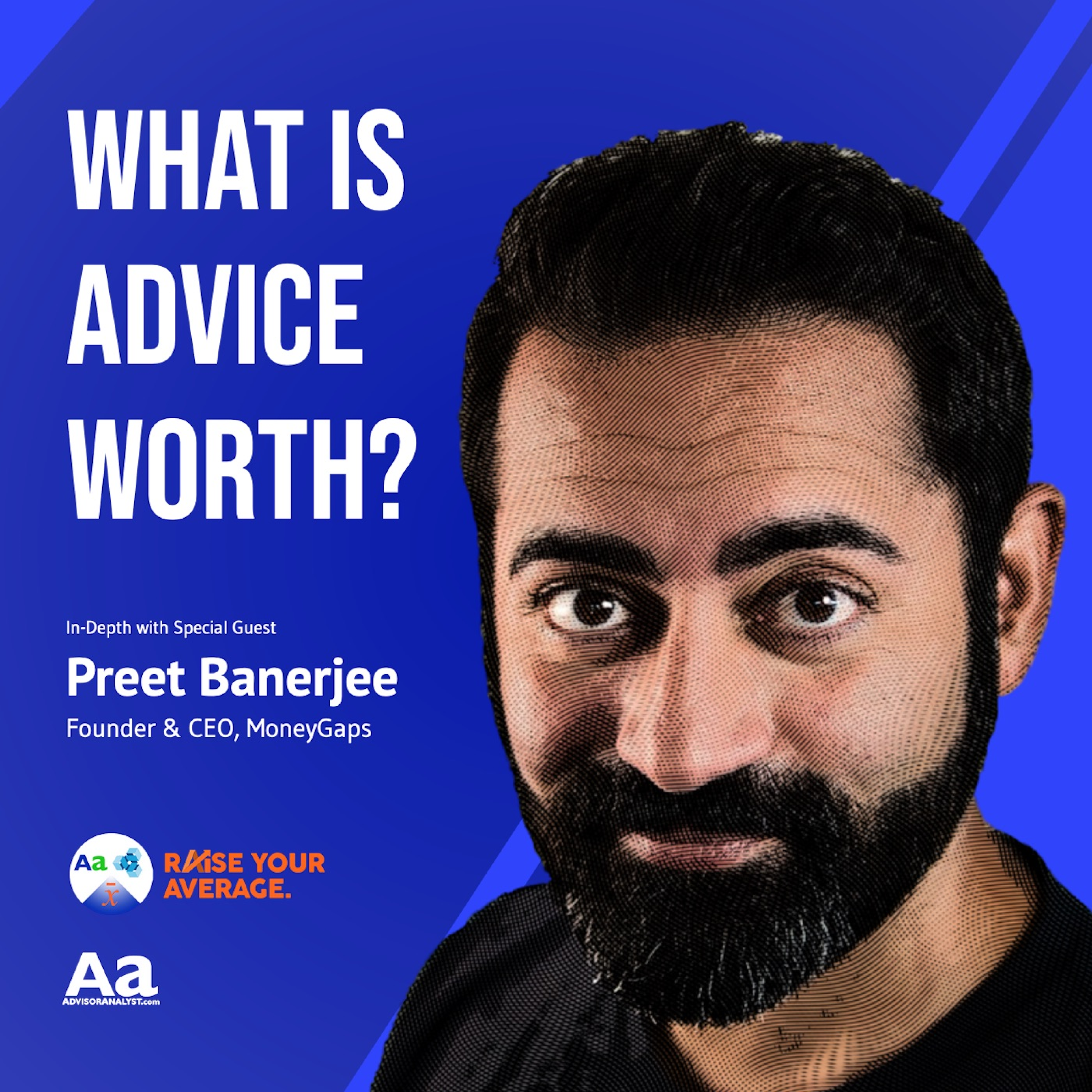 Preet Banerjee, Founder and CEO of MoneyGaps (https://moneygaps.com) joins us for a deep dive into the topic of
[...]
December 23, 2021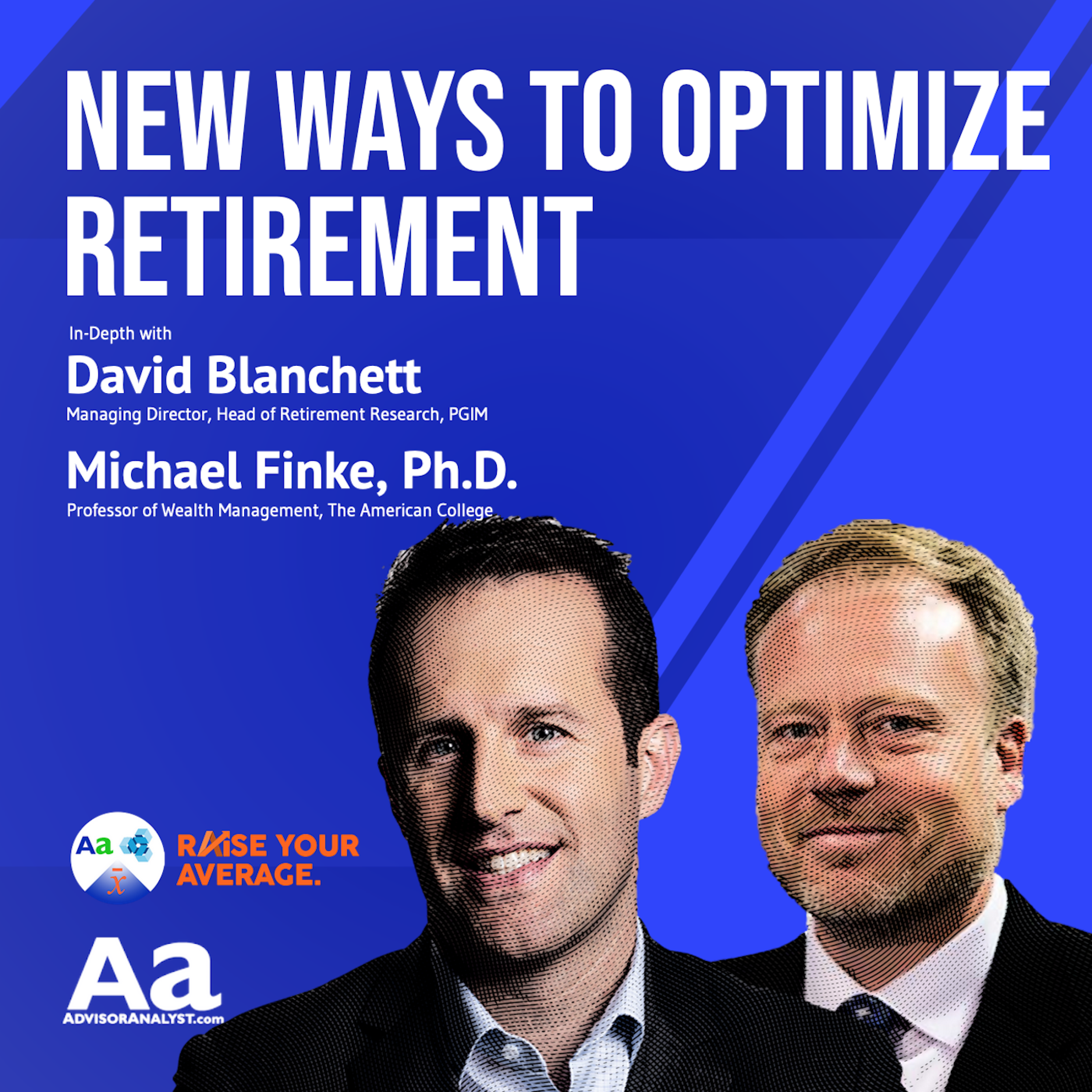 David Blanchett, Head of Retirement Research at $1.5-trillion AUM, PGIM (Prudential) and Dr. Michael Finke, Ph.D., Professor of
[...]
December 15, 2021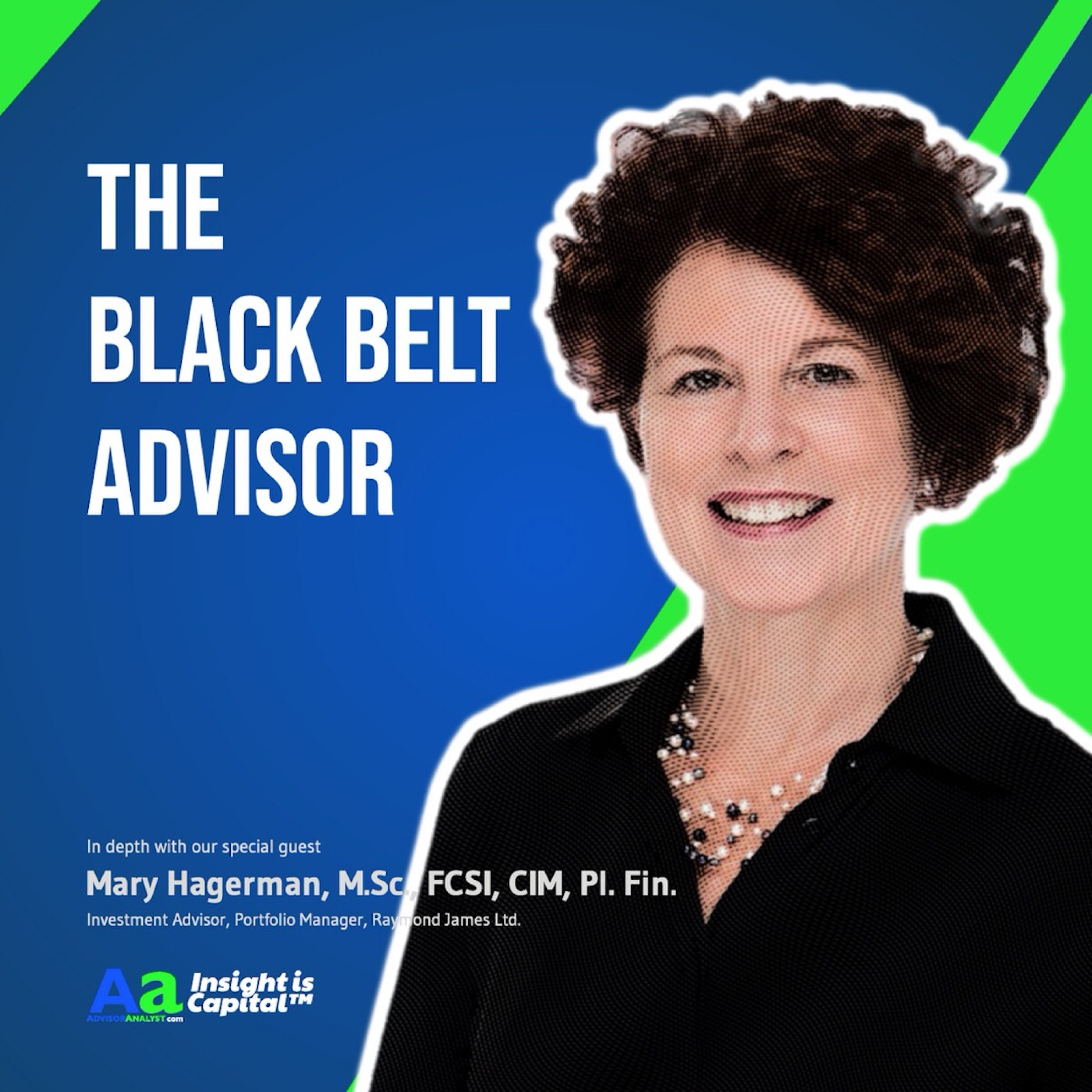 Mary Hagerman, accomplished, award-winning Investment Advisor, Portfolio Manager, and best-selling author of 'The Black Belt Investor', at Raymond
[...]
December 9, 2021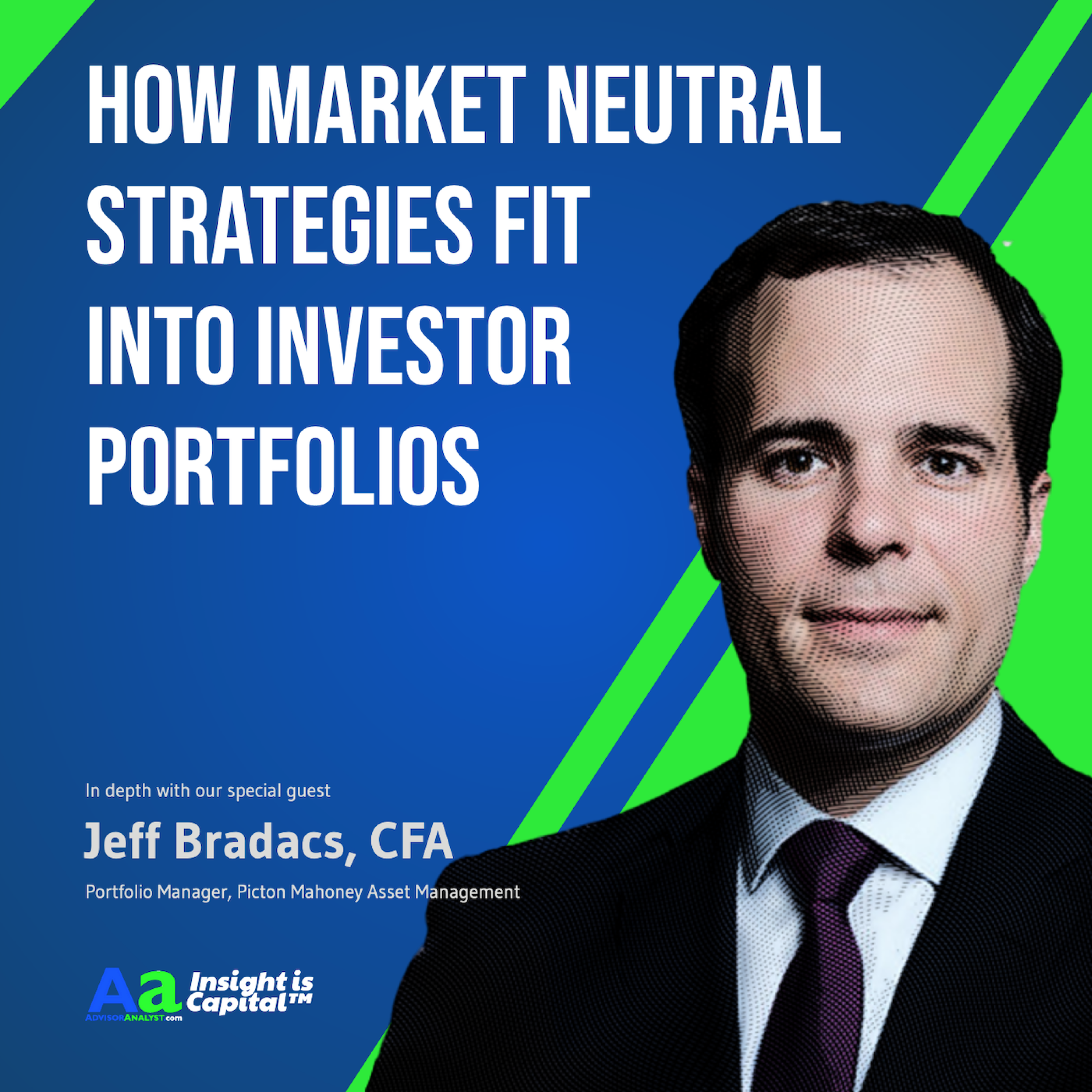 Jeff Bradacs, CFA, Portfolio Manager, Picton Mahoney Asset Management joins Pierre Daillie to discuss how a market neutral
[...]
December 1, 2021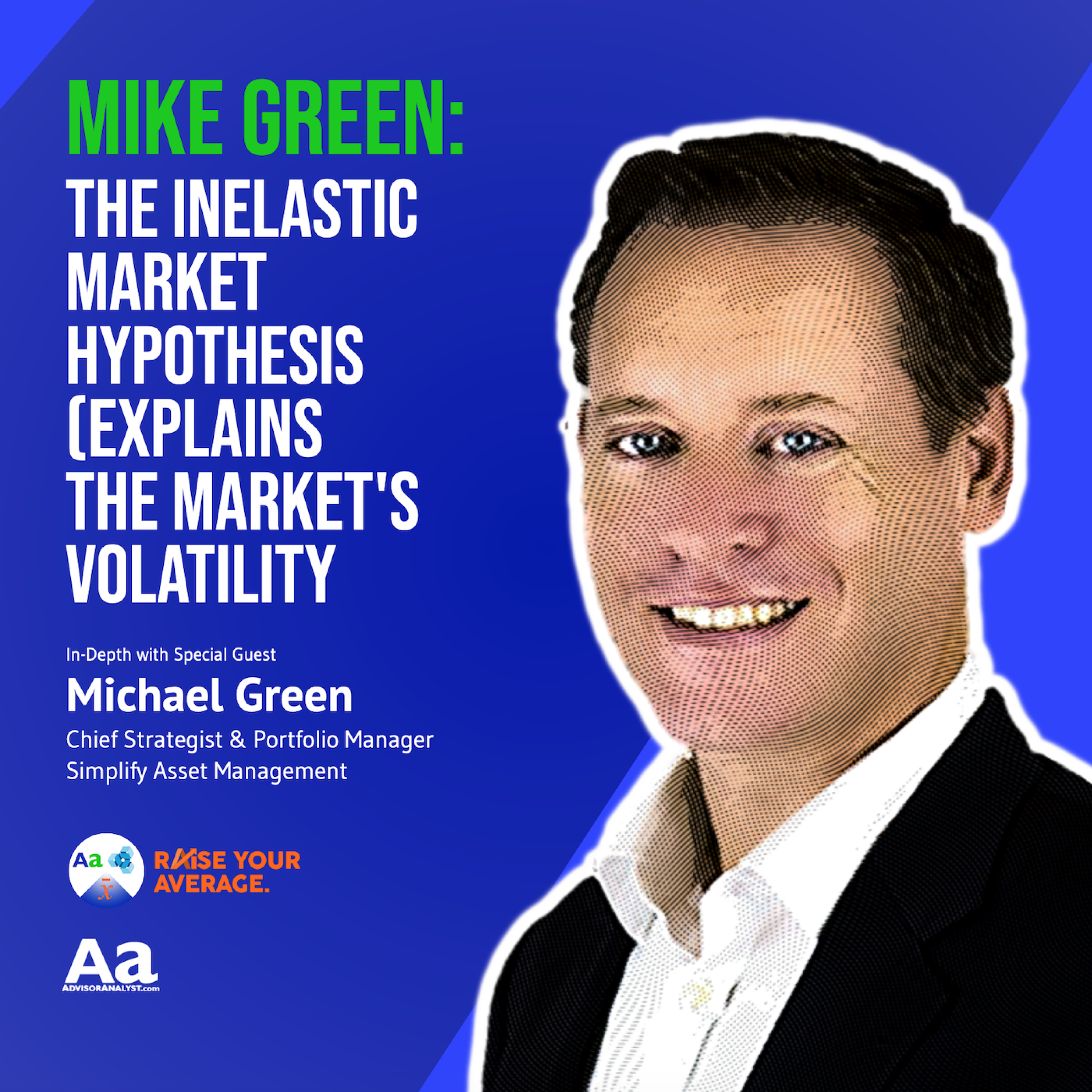 Michael Green, Michael Green, Chief Strategist at Simplify Asset Management joins Pierre Daillie and Adam Butler for a
[...]
November 24, 2021
Search Results placeholder
Podcast Posts (with Notes)
Fixed Income
by Paul Eitelman, Russell Investments On the latest edition of Market Week in Review, Chief Investment Strategist for North America, Paul…
by Chris Brightman, Research Affiliates Key Points Inflation is rising rapidly, not an unexpected outcome given governments' pandemic policy…
by Guy Haselmann, FETI Group (The views expressed herein are solely those of the author) Executive Summary Given the considerable impact…