Podcast Player (Listen at 1.2x)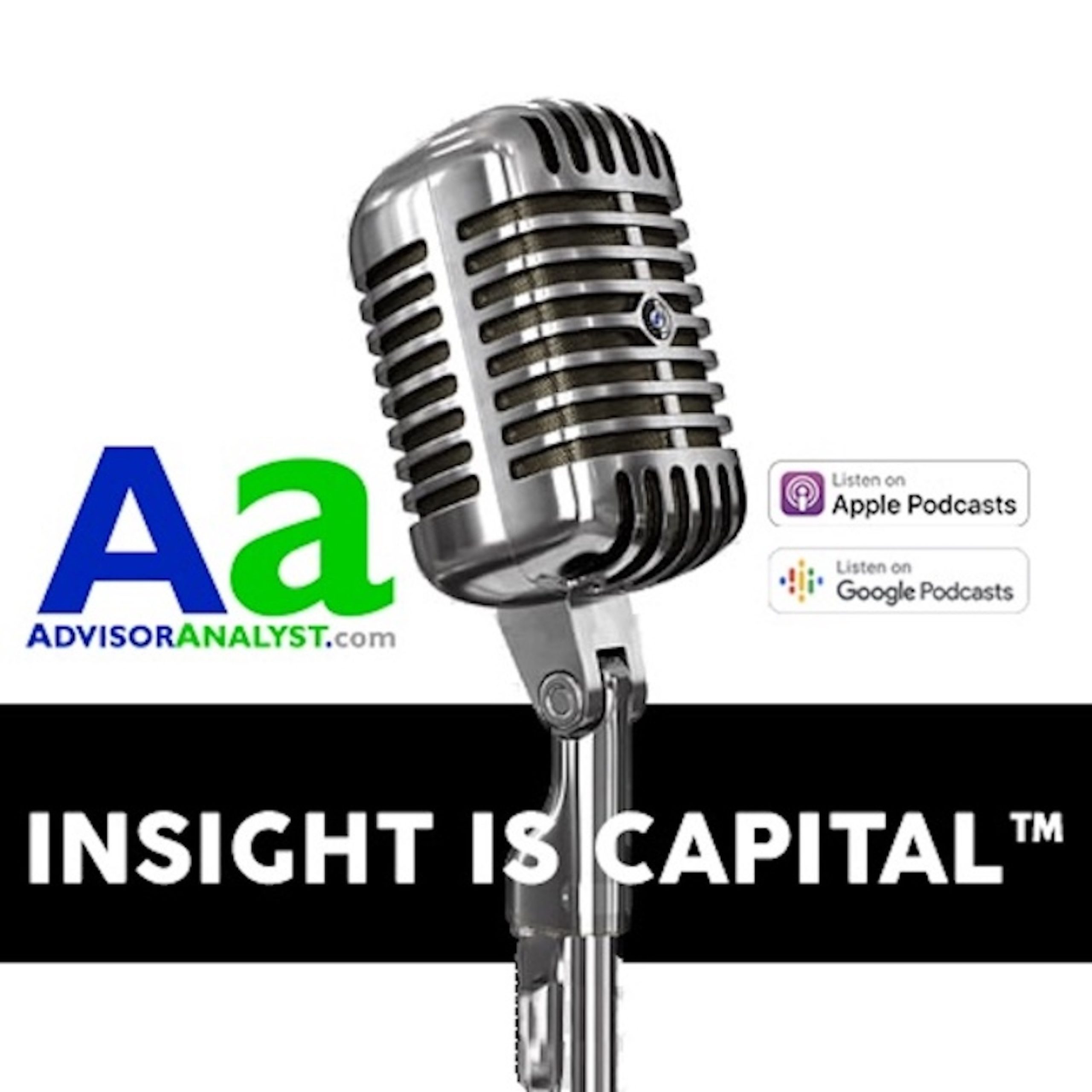 Insight is Capital™ Podcast
The official podcast of AdvisorAnalyst.com, publisher of actionable market and investment insight, commentary, analysis and practice management for investment professionals and investors.
Aubrey Basdeo: Bank Breakages, Inflation & Fixed Income Strategy
In this episode of Insight is Capital™, we explore the current state of the market and its reaction to both weak and strong data.
Aubrey Basdeo, Head of Canadian Fixed Income at Guardian Capital LP, shares insights on external risks and how they affect the economy. We also discuss the importance of diversification through fixed income and the correlation of equities and fixed income. Basdeo, a pioneer of modern, active, systematic fixed income management, from his beginnings at Ontario Teachers' Pension Plan, and 14 years at BGI/Blackrock iShares, emphasizes his and his team's use of technology to make informed decisions.
He also discusses the portfolio management process, including the use of systematic models and the coexistence of scientific and fundamental approaches to manage Fixed Income. Finally, we delve into the delicate balance of the current economic climate and potential risks, such as the recent effects of runs on the banking system (i.e. SVB, First Republic, CS). Finally, Basdeo advises patience and caution when investing for the long term and offers tips for constructing a portfolio for the regime change ahead, where it's critical to consider liquidity and value.
Highlights:
[00:05:23] Gaining global experience and applying new tools in global markets.[00:08:16] Analyzing markets systematically with models to reduce cognitive bias and take the best of both fundamental and scientific approaches.[00:14:18] Analyze data to make informed decisions.[00:30:23] Potential risk of sharp slowdown, Fed acting decisively to prevent it, need to assess risks and act accordingly.[00:34:06] Investment in fixed income must account for macroeconomic changes and expected monetary policy. Shorten duration and curve-steepening are likely needed. Opportunities lie in observing individual companies.[00:38:56] Looser financial conditions may spur activity, but likely CPI decline until year-end; entering new regime of higher inflation, volatility, and terminal rate.[00:42:29] Terminal rate of 3-3.5%, lower to maintain inflation and employment goals, fracturing of global economy leading to higher production costs.[00:50:19] Need to diversify portfolio with fixed income to reduce risk and volatility, use cash equivalents to earn 5% return.[00:55:23] Market reacts more to weak data than strong data; Fed and other central banks trying to balance supply and demand; external political risks difficult to hedge.[01:01:18] Liquidity, value, patience.
Key Takeaways:
1/ The market is reactive to weak data more than strong data, and external risks of recent regional U.S. bank instability, Russia, Ukraine and China are difficult to hedge.
2/ Aligning with long-term asset management, the Guardian Capital Fixed Income team analyzes markets systematically through building models & interpreting their output to identify opportunities.
3/ Aubrey Basdeo advises caution and monitoring portfolios for potential risks, but doesn't believe it's time to make big investments.
4/ The delicate balance in the current economic climate means more volatility to come, particularly because of long and variable lags to monetary policy.
5/ To construct a balanced portfolio, always pay attention to value and don't deviate from your discipline. Invest for the long term, and don't rush to buy or sell.
6/ Lastly, don't forget about the importance of liquidity stress testing – liquidity can disappear quickly in unexpected times.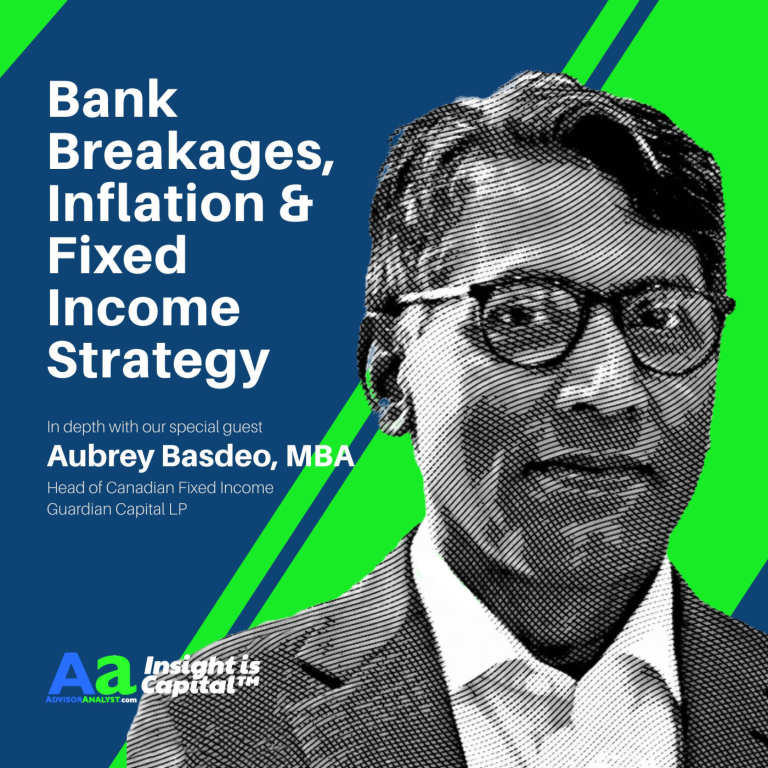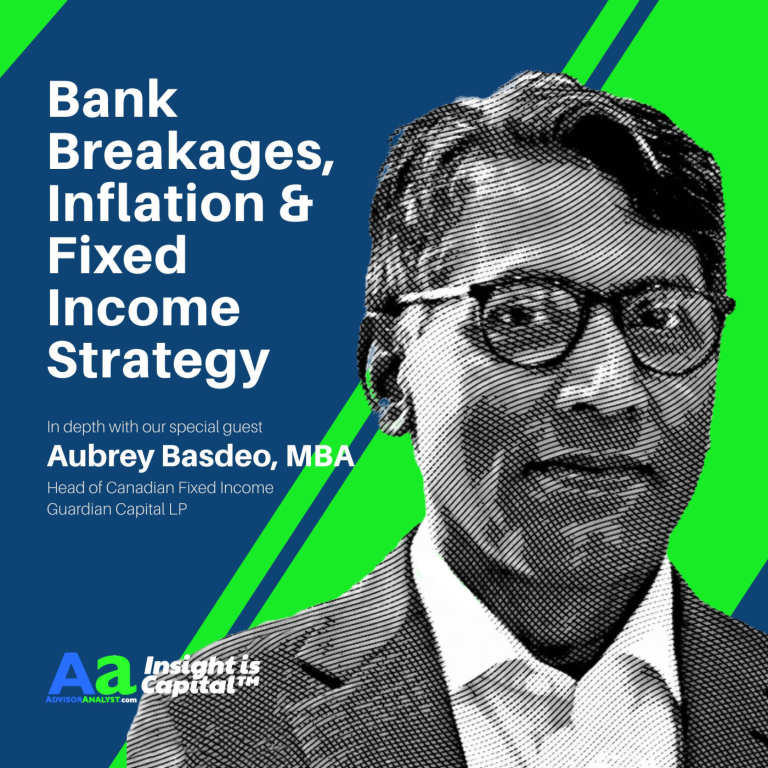 In this episode of Insight is Capital™, we explore the current state of the market and its reaction
[...]
March 29, 2023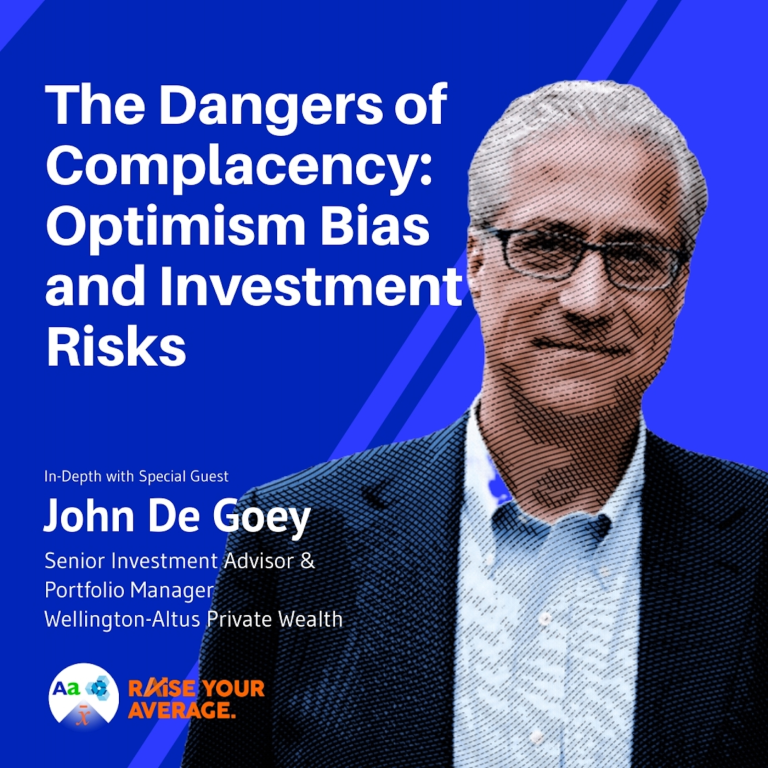 John De Goey, Senior Investment Advisor and Portfolio Manager at Wellington-Altus Private Wealth joined us for this episode
[...]
March 27, 2023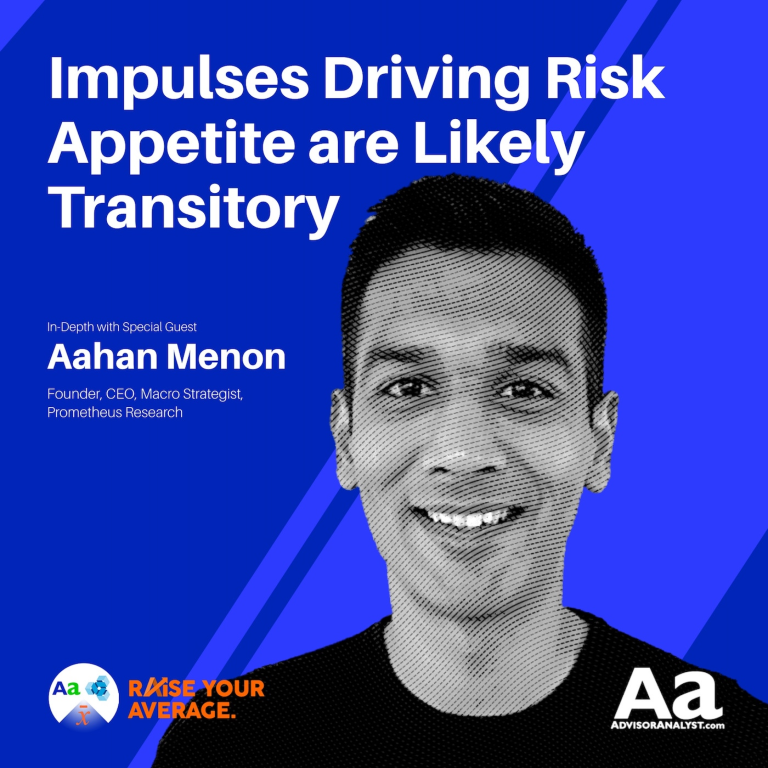 Aahan Menon joined us to discuss Prometheus Research's investment framework, which is based on economic forecasting of growth,
[...]
March 21, 2023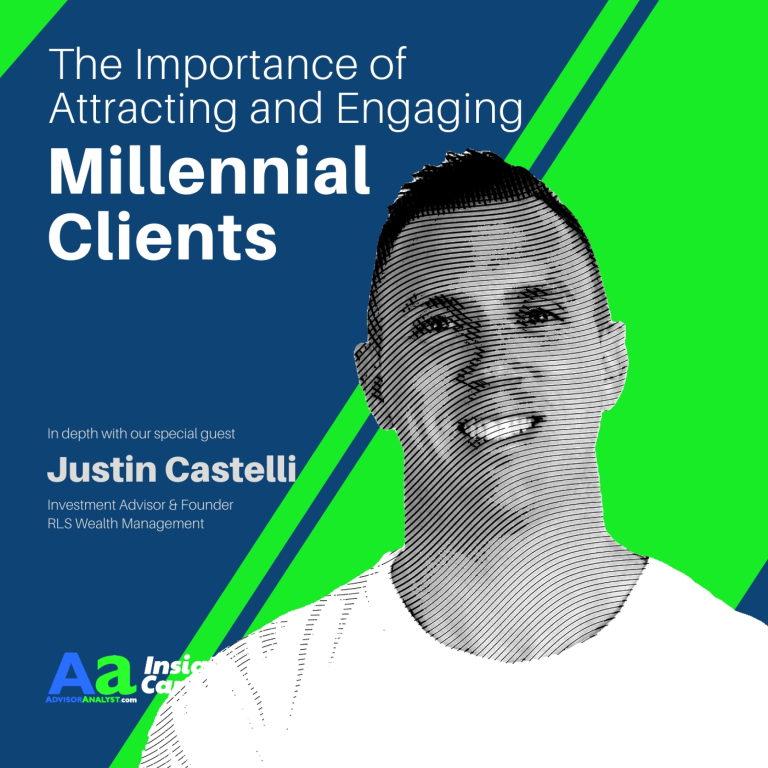 Advisors are currently facing some significant challenges when it comes to working with millennial clients. The challenge lies
[...]
March 8, 2023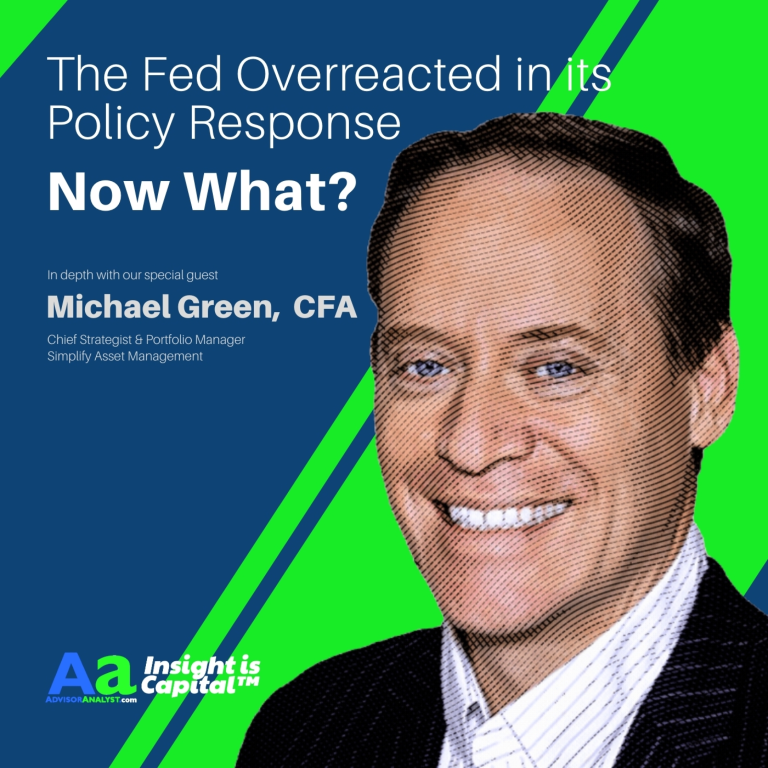 Simplify Asset Management's Chief Strategist, Michael Green, a prolific researcher and writer, with a huge and popular following
[...]
February 27, 2023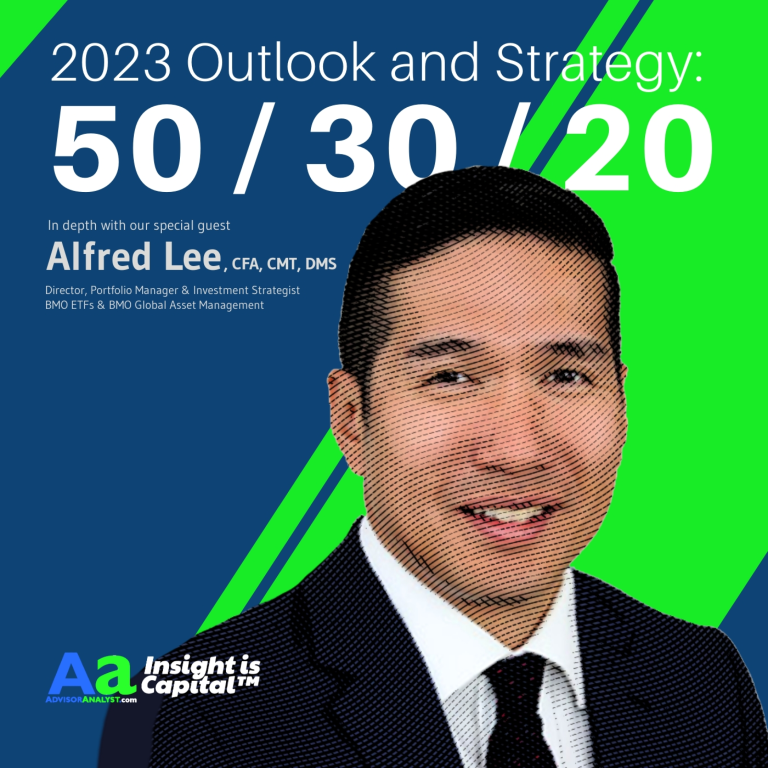 Alfred Lee, Director, Portfolio Manager, and Investment Strategist at BMO Global Asset Management joined us to discuss his
[...]
February 9, 2023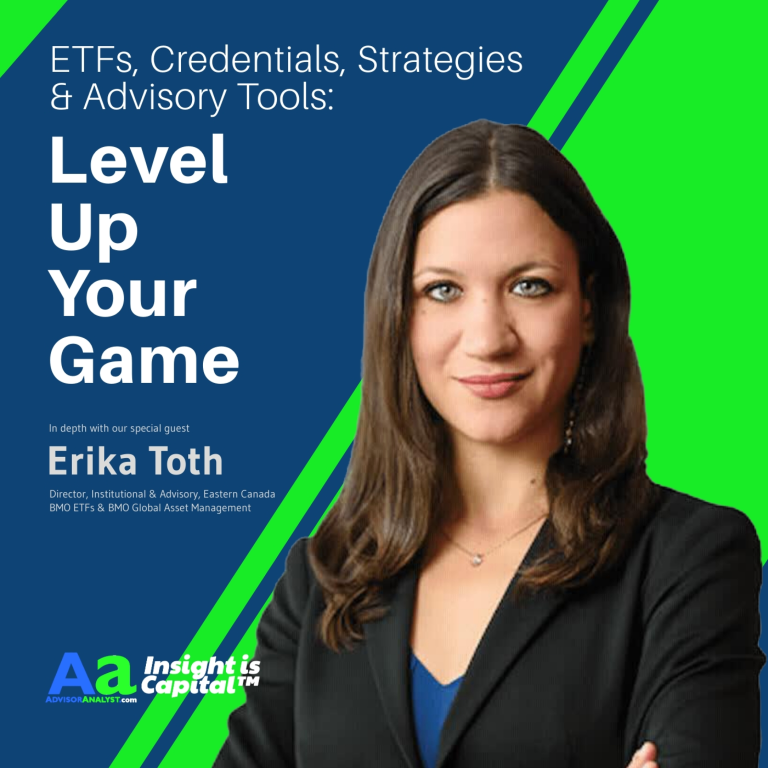 Erika Toth shares her first hand perspective about the work she's doing with advisors to assist them into
[...]
January 23, 2023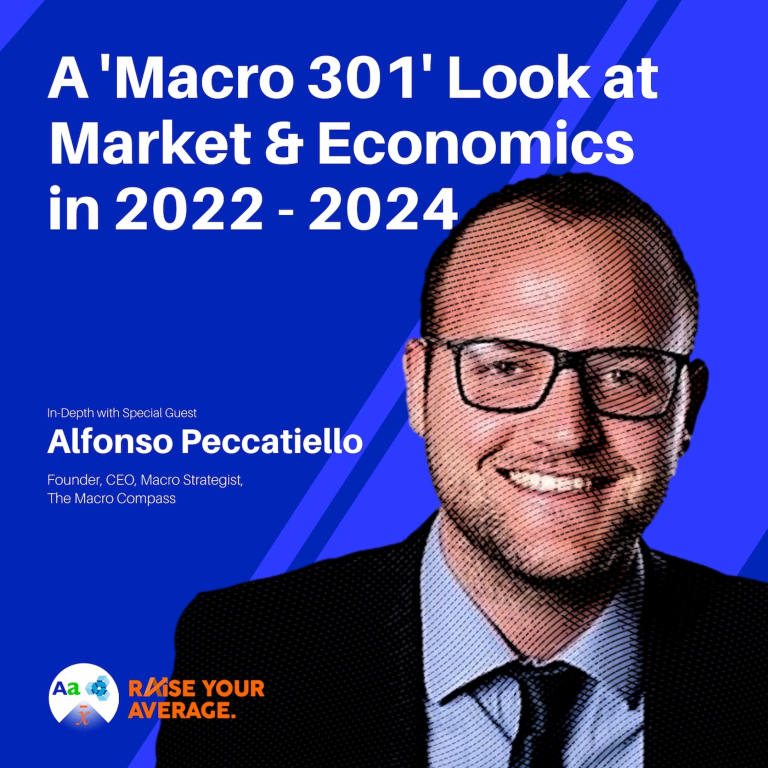 Alfonso Peccatiello, Founder, CEO, & Macro Strategist at The Macro Compass (https://themacrocompass.com) joins us for an amazing deep
[...]
December 19, 2022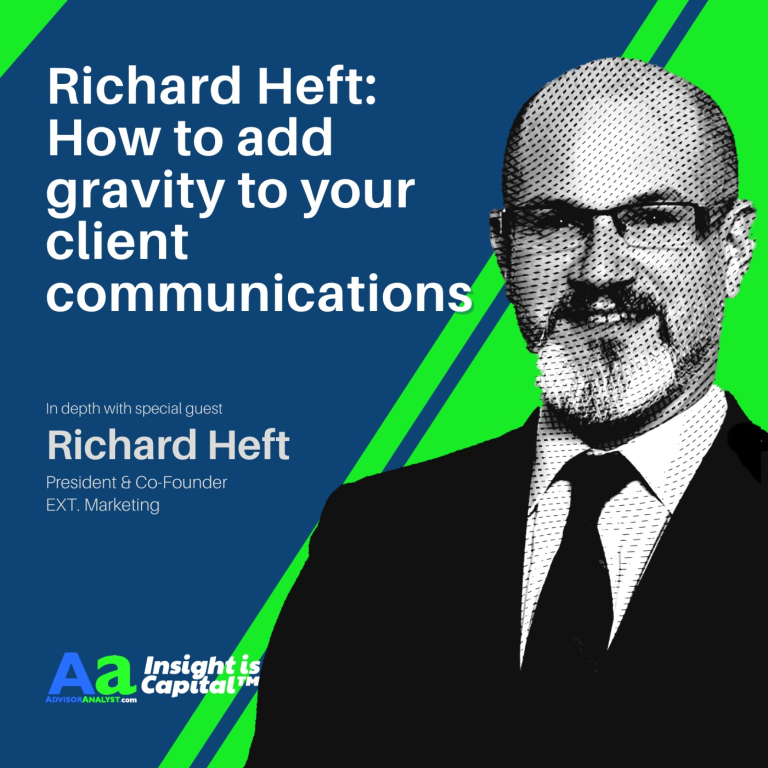 This is part two of our thought provoking conversation with Richard Heft, President and Co-Founder at EXT. Marketing,
[...]
December 16, 2022
We recently had a thought provoking conversation with Richard Heft, President and Co-Founder at EXT. Marketing in Toronto.
[...]
December 15, 2022
Search Results placeholder
Podcast Posts (with Notes)
Fixed Income
by Richard Bernstein, Richard Bernstein Advisors Treasury bonds have long been considered the financial markets' "safe haven" asset. That…
by Fidelity Viewpoints What to know if the issuer of bonds you own declares bankruptcy. Key takeaways A company or government may declare…
Recorded March 13, 2023 Listen on The Move In this episode of Insight is Capital™, we explore the current state of the market and its…