Podcast Player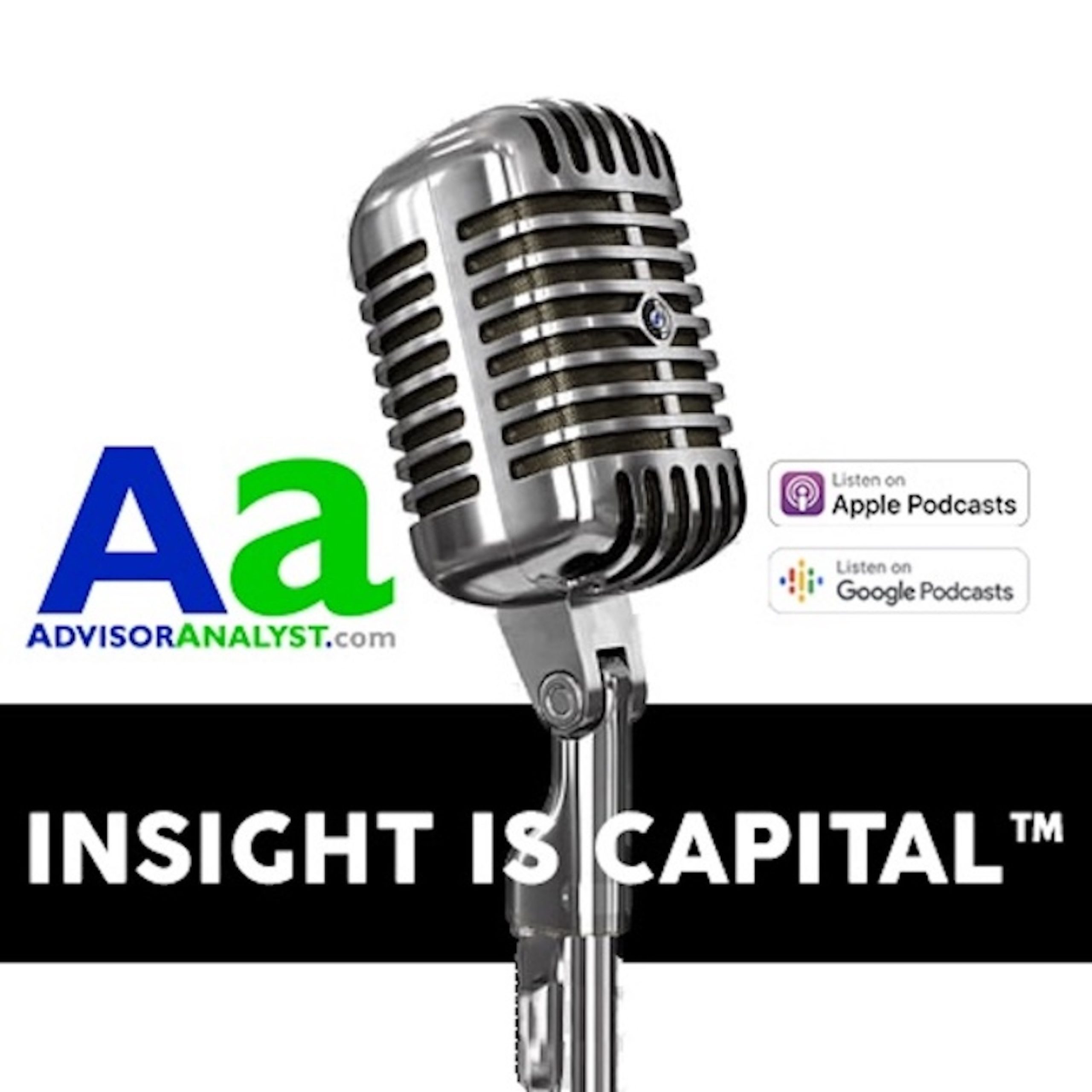 Insight is Capital™ Podcast
The official podcast of AdvisorAnalyst.com, publisher of actionable market and investment insight, commentary, analysis and practice management for investment professionals and investors.
94 Jeff Bradacs: How Market Neutral Strategies Fit Into Investor Portfolios
Jeff Bradacs, CFA, Portfolio Manager, Picton Mahoney Asset Management joins Pierre Daillie to discuss how a market neutral strategy can help keep Mr. Market quiet, especially in today's economy and market that is transitioning from a high-growth, early-cycle recovery stage to a slower-growth, mid-cycle environment. Jeff breaks down how a market neutral strategy generates returns through stock selection, where he and his team are finding opportunities and what they see in the macro environment.
Where to find Picton Mahoney Asset Management: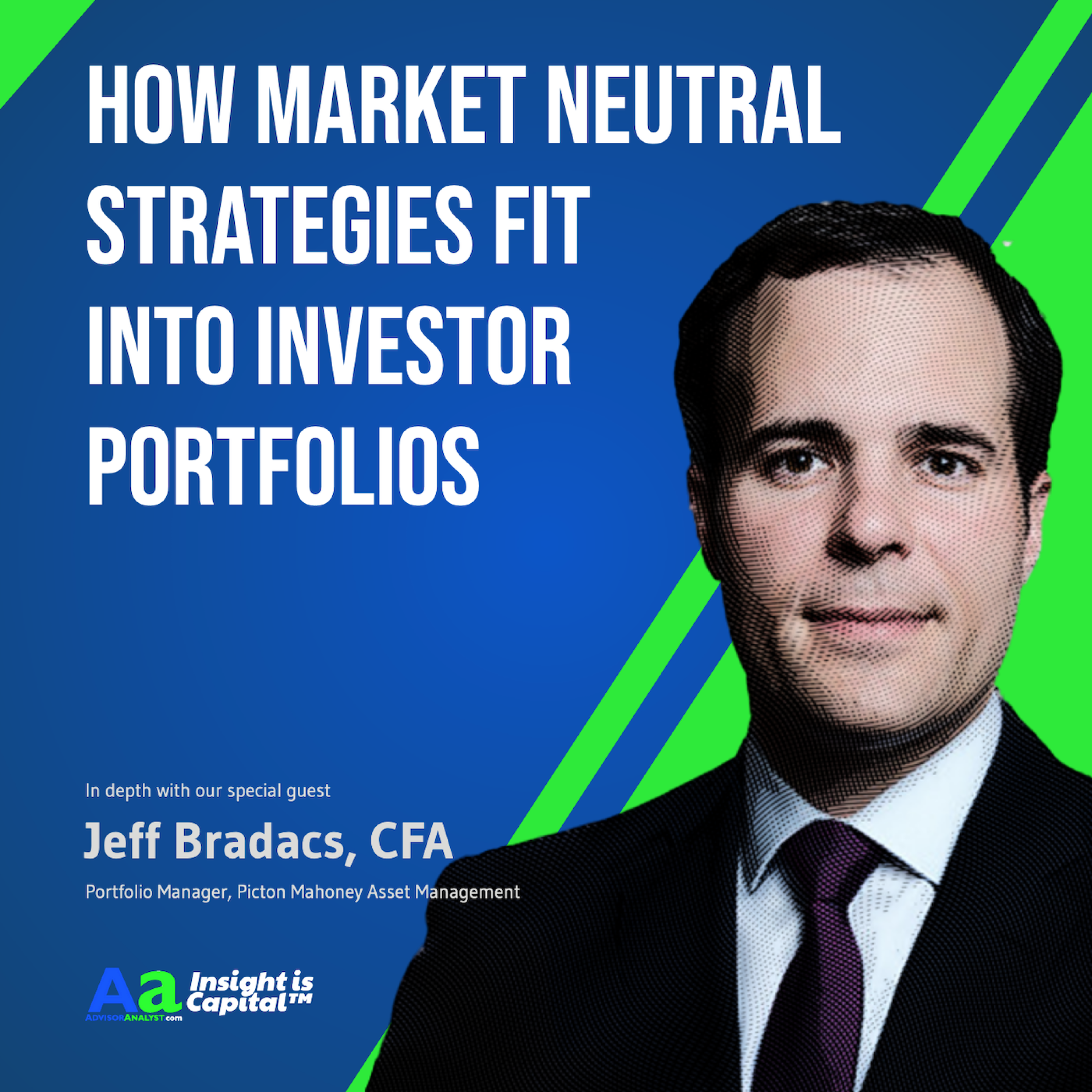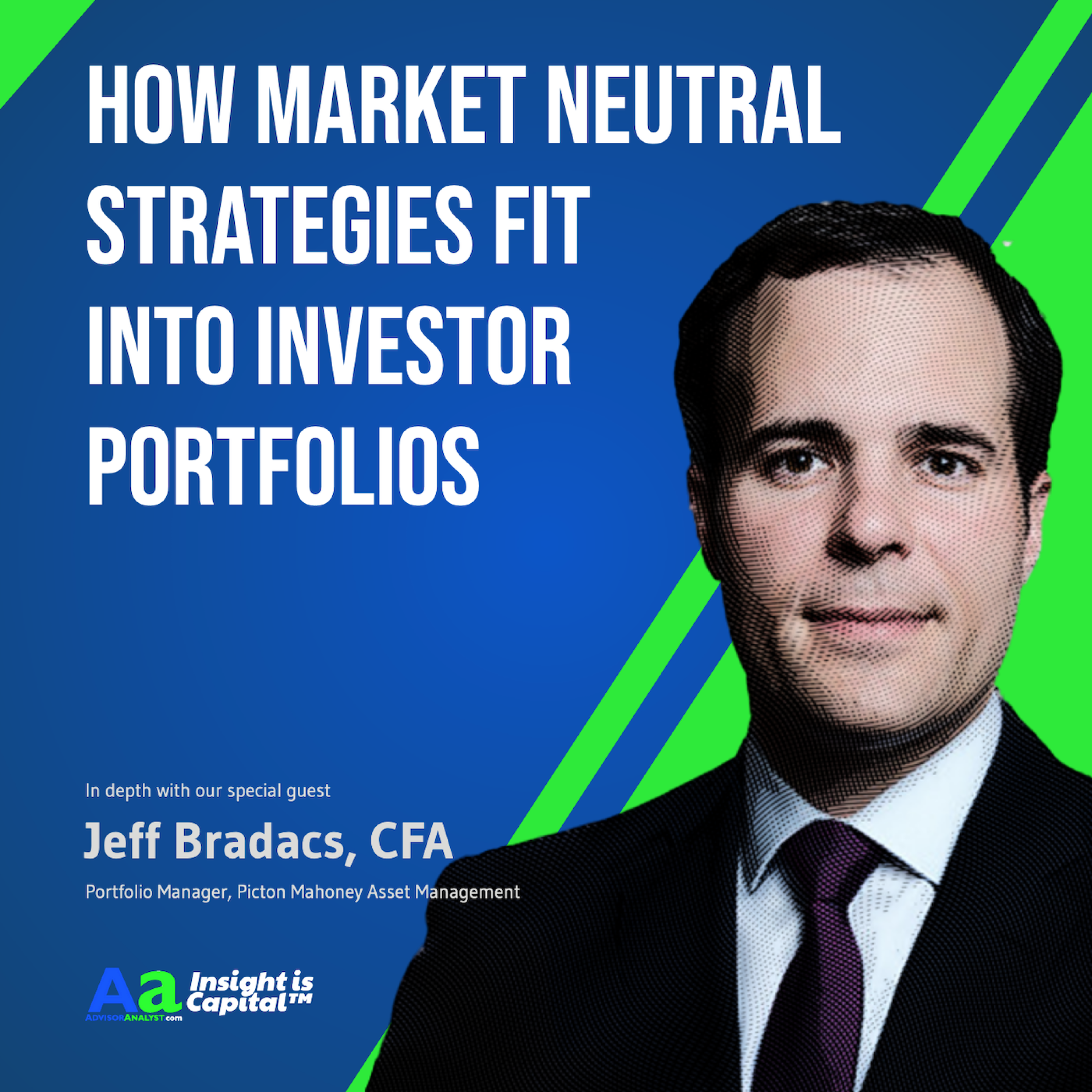 Jeff Bradacs, CFA, Portfolio Manager, Picton Mahoney Asset Management joins Pierre Daillie to discuss how a market neutral
[...]
December 1, 2021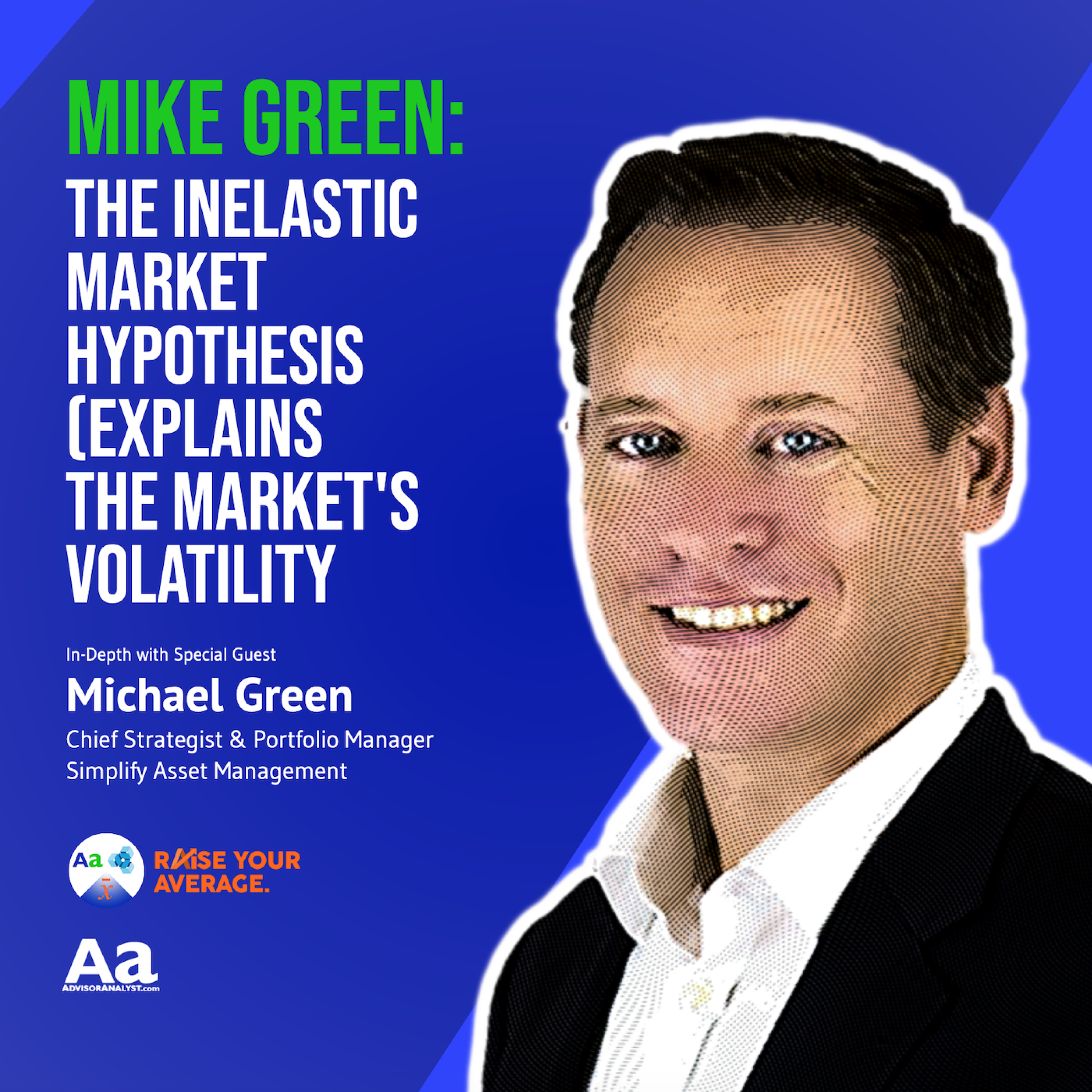 Michael Green, Michael Green, Chief Strategist at Simplify Asset Management joins Pierre Daillie and Adam Butler for a
[...]
November 24, 2021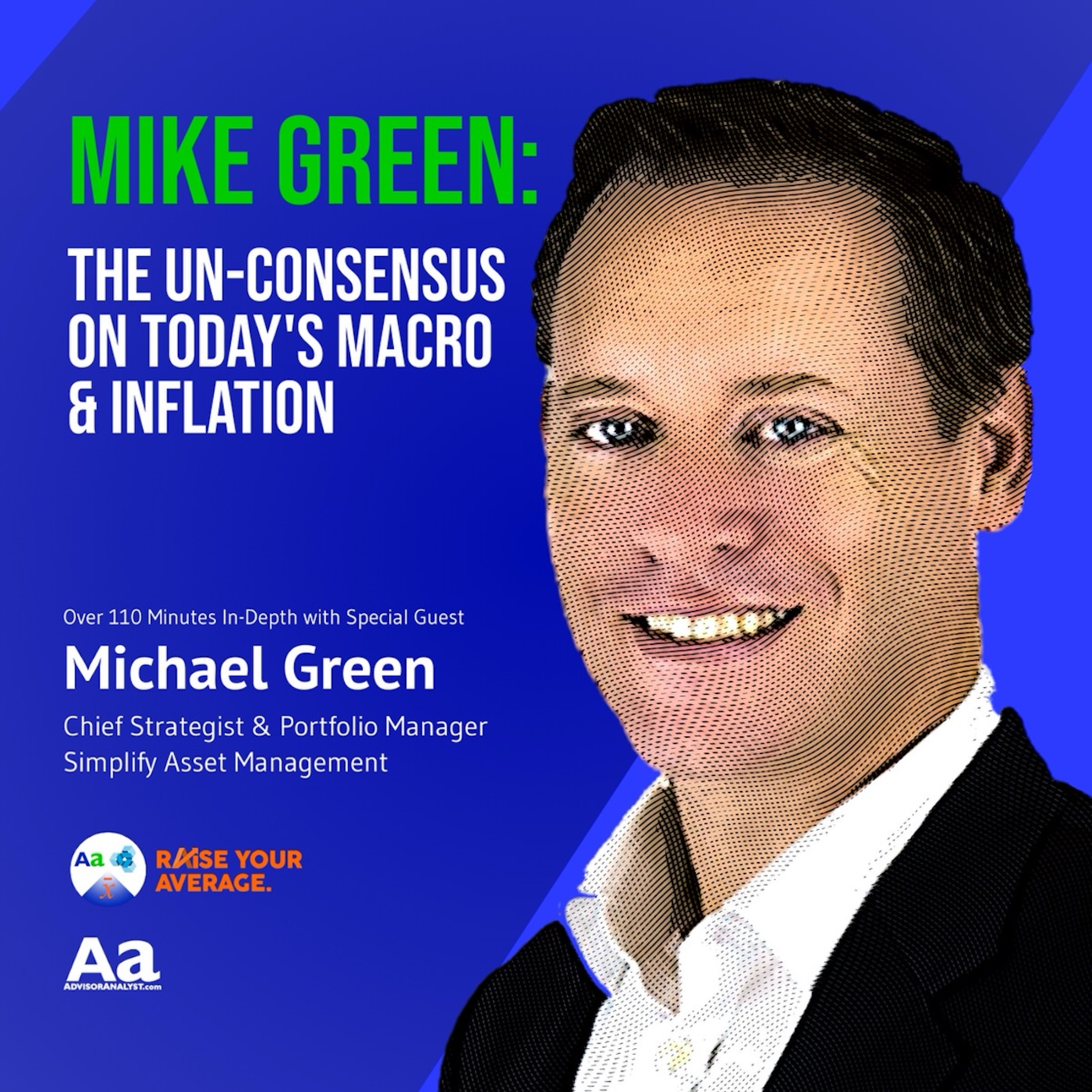 Michael Green, Chief Strategist at Simplify Asset Management joins Pierre Daillie and Adam Butler for a blockbuster of
[...]
November 16, 2021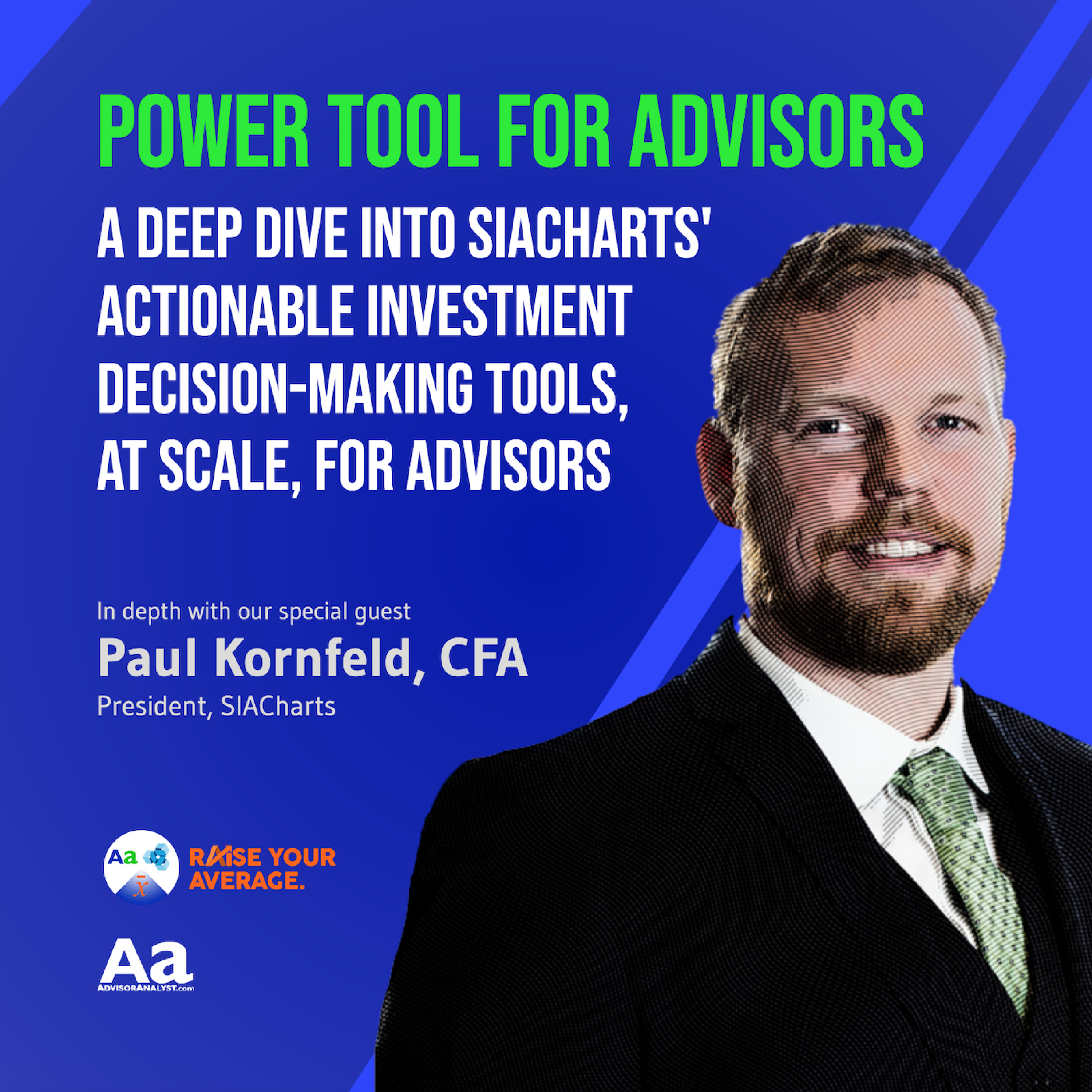 Paul Kornfeld, CFA, President of SIACharts joins Pierre, Mike and Rodrigo for a deep dive into the capabilities
[...]
November 10, 2021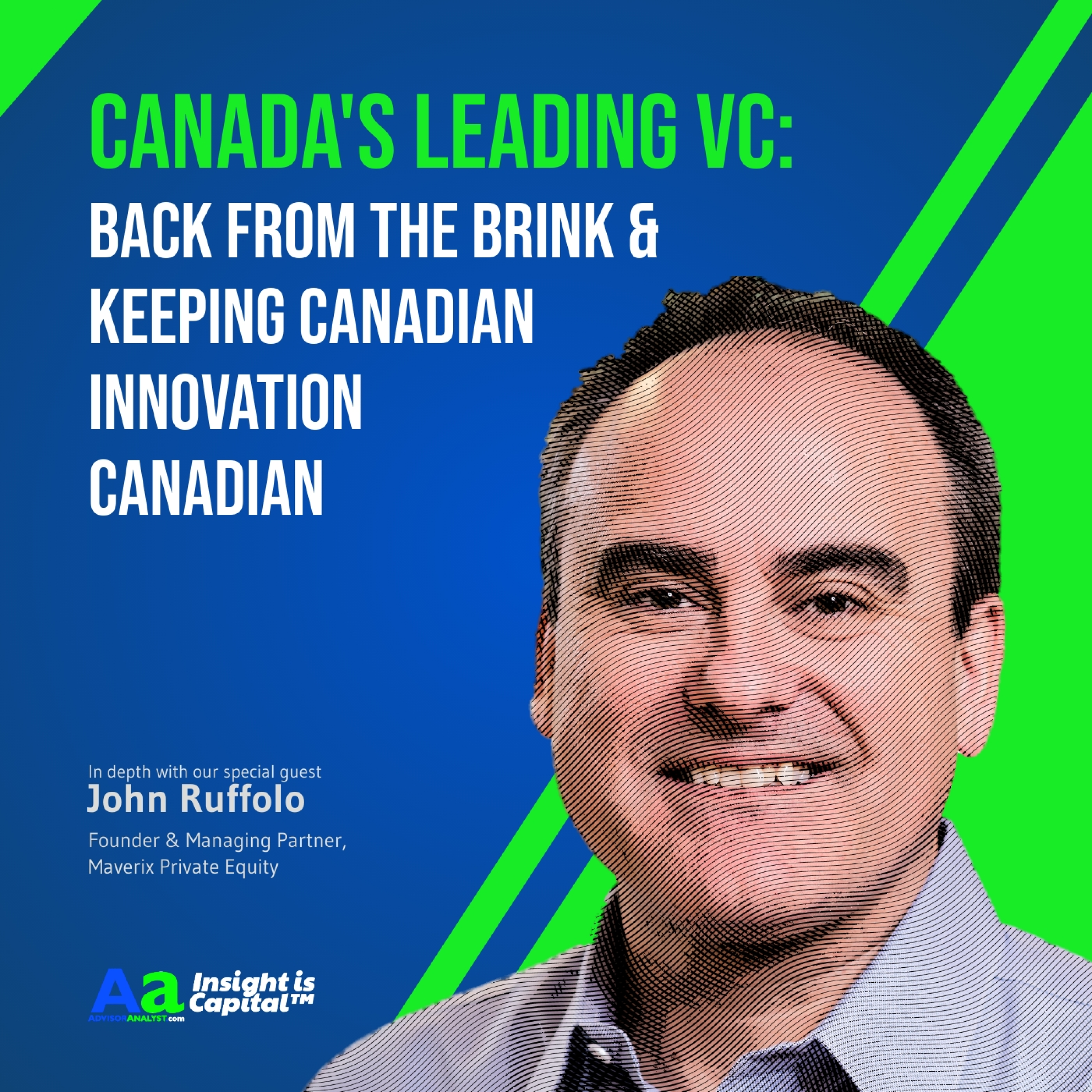 John Ruffolo, Founder and Managing Partner at Maverix Private Equity, joins us for an full hour conversation. Our
[...]
November 3, 2021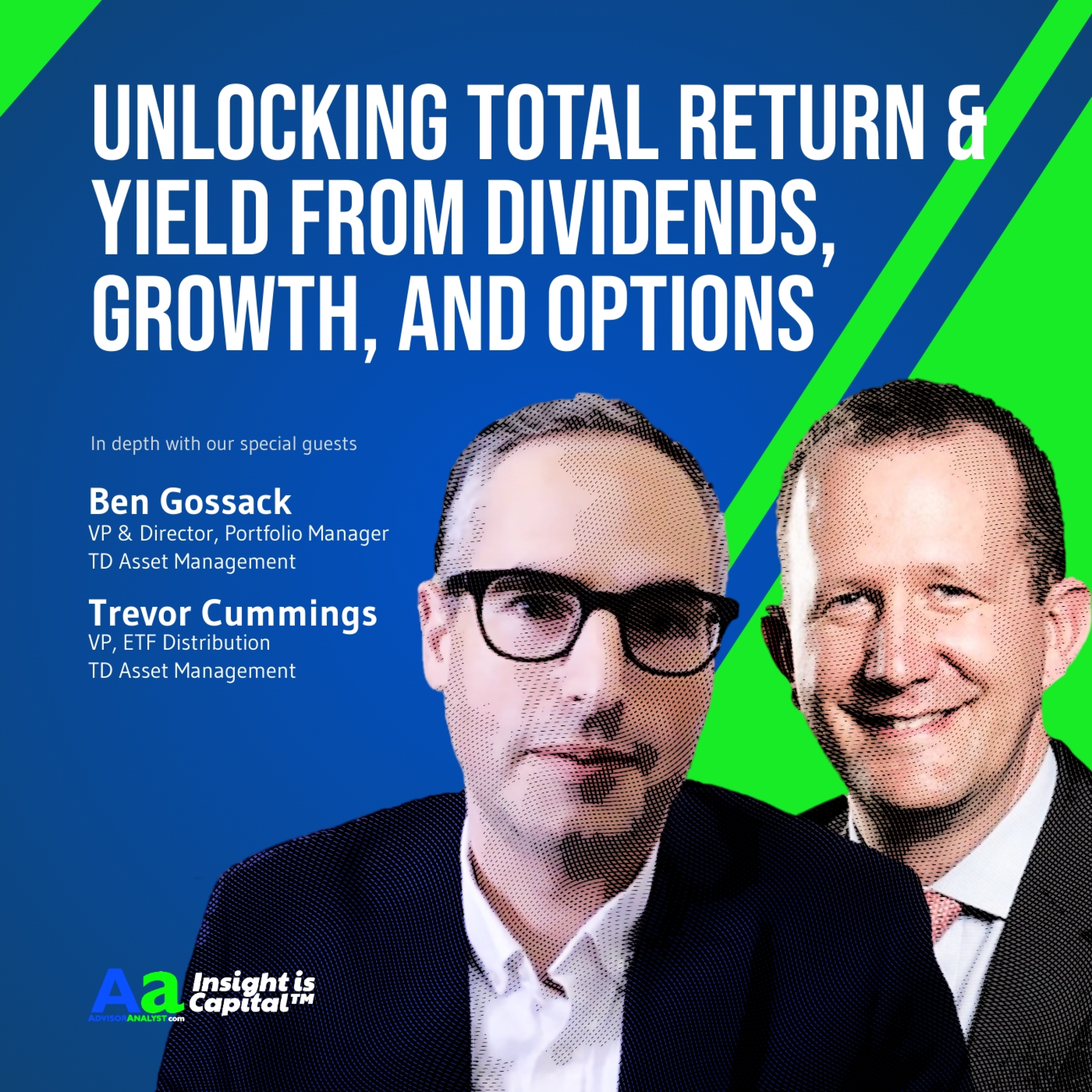 Ben Gossack, VP & Director, Portfolio Manager, and Trevor Cummings, VP, ETF Distribution, both from TD Asset Management
[...]
November 2, 2021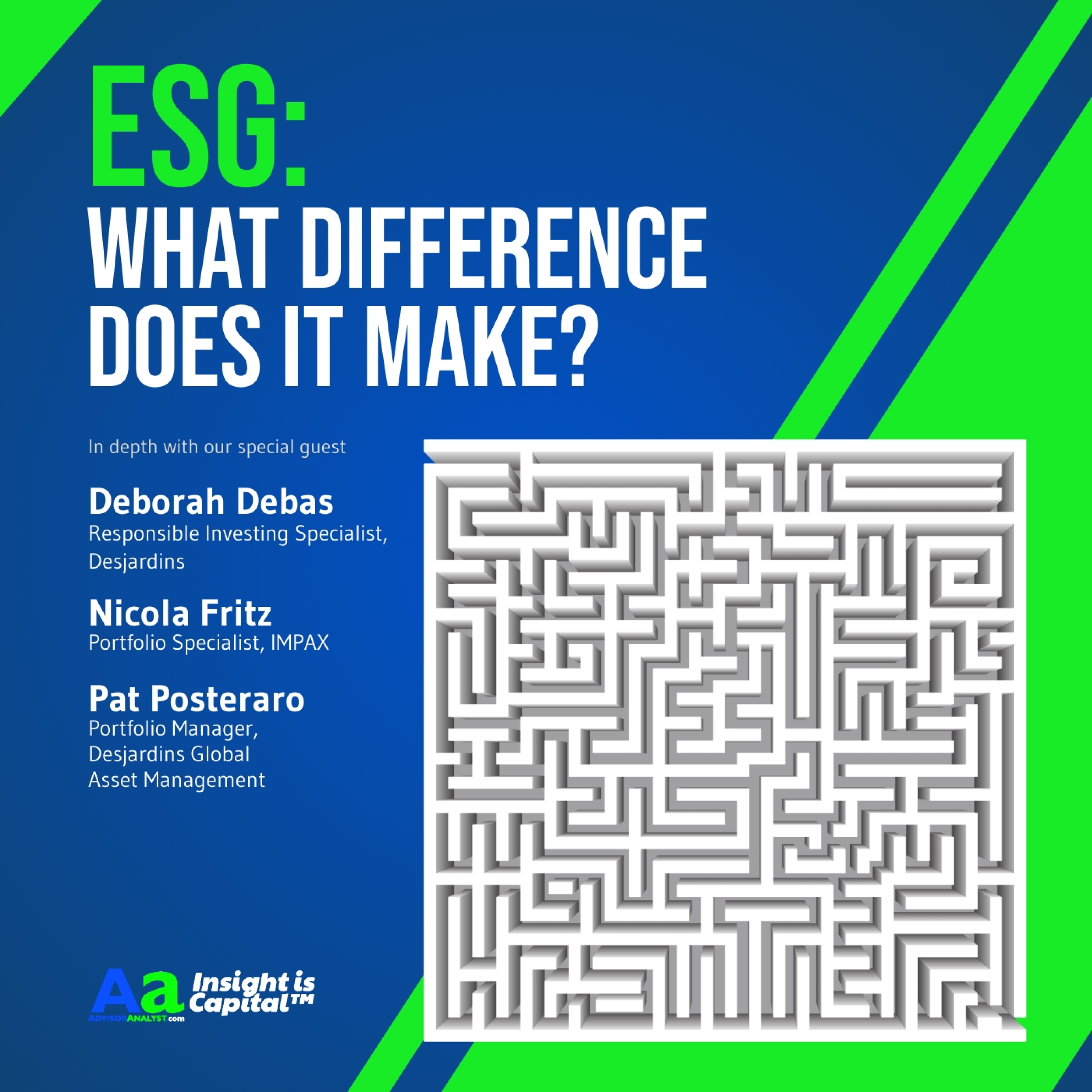 There is clearly a lot of scepticism about the validity of ESG? So why is ESG happening, and
[...]
October 23, 2021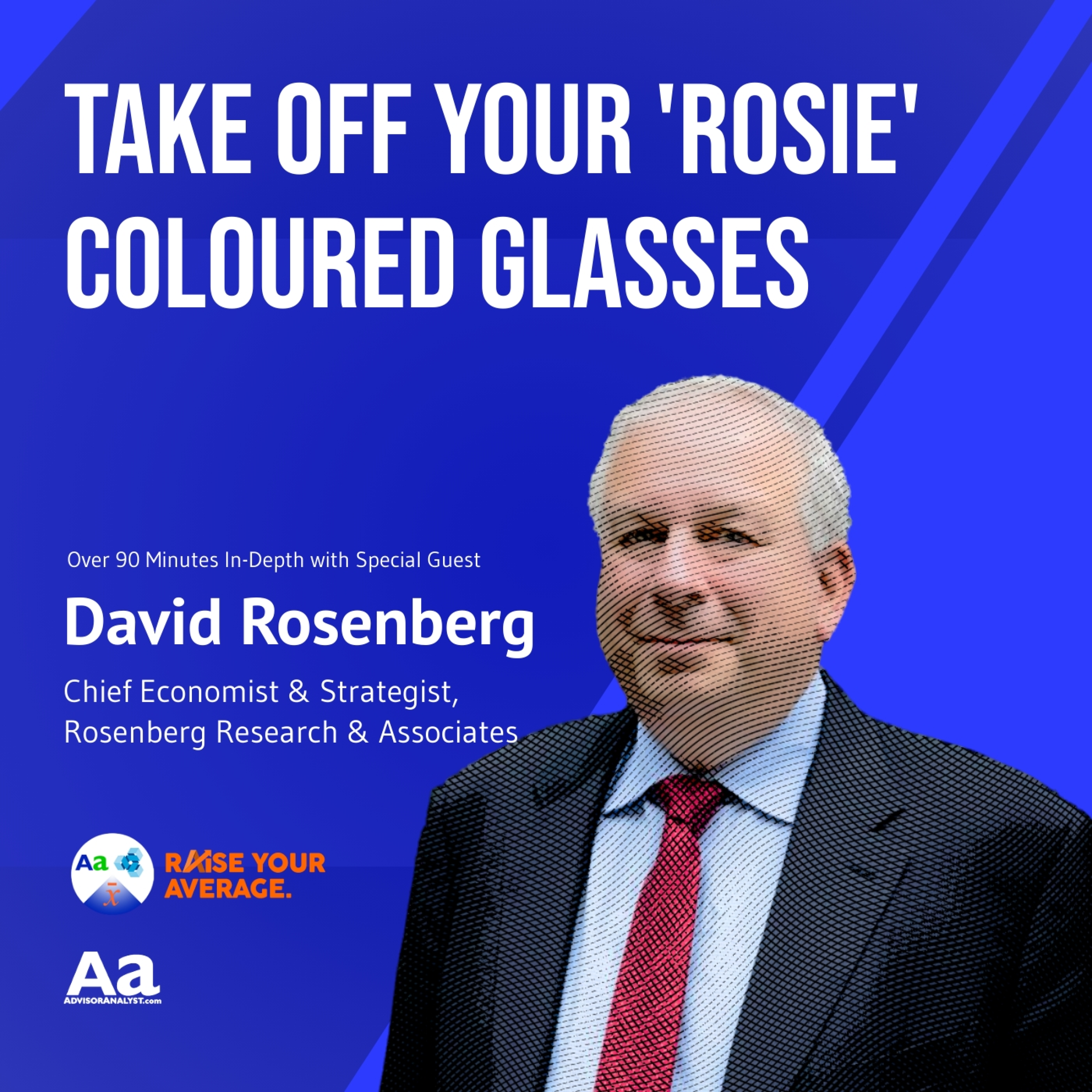 David 'Rosie' Rosenberg joins us for 98 minutes to discuss his latest outlook for the economy, bond and
[...]
October 14, 2021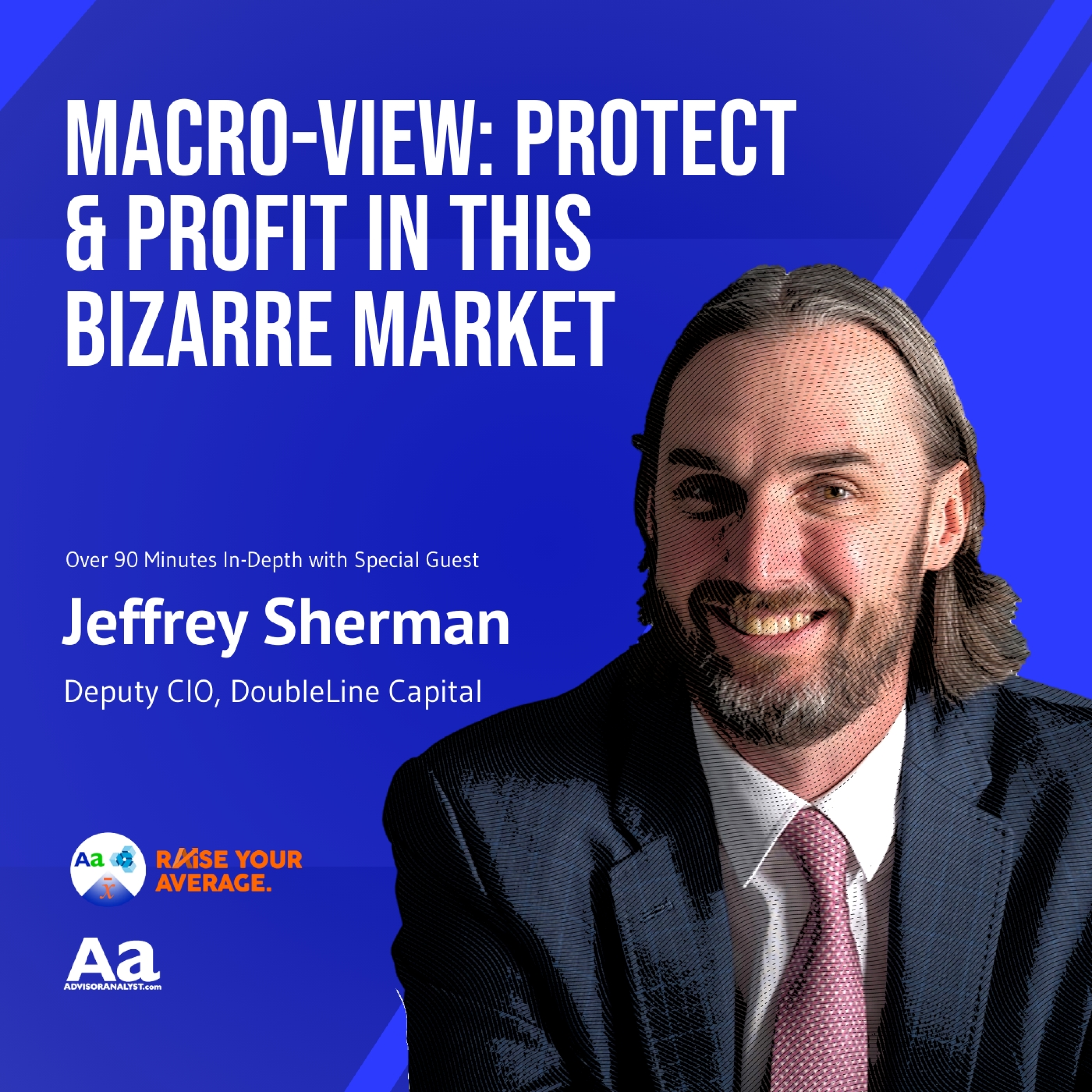 Jeffrey Sherman, Deputy CIO, DoubleLine Capital joins us for nearly 90 minutes on all things investing, and how
[...]
October 13, 2021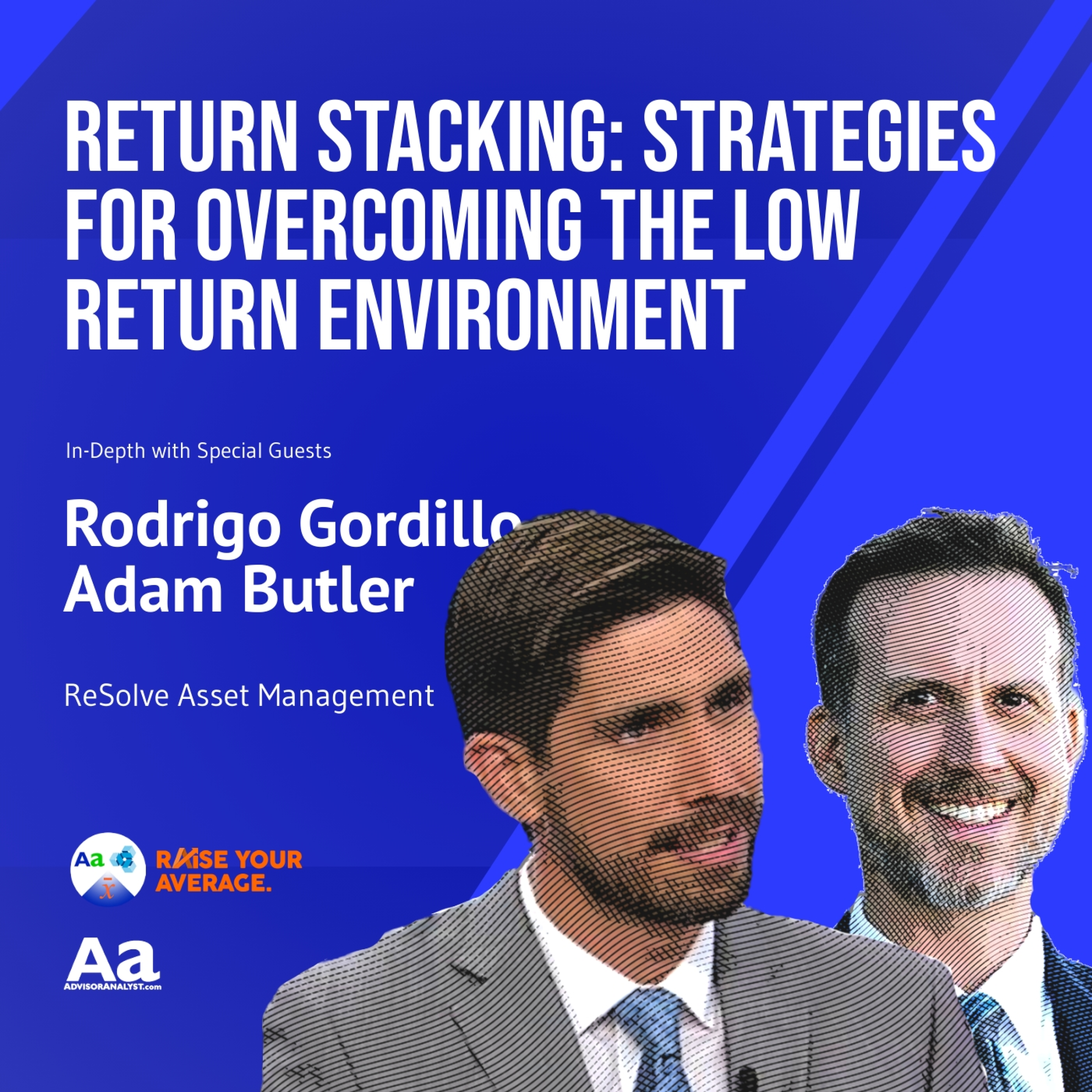 Adam Butler, CIO and Rodrigo Gordillo, President, of ReSolve Asset Management Global join Pierre Daillie, from AdvisorAnalyst.com for
[...]
October 12, 2021
Search Results placeholder
Podcast Posts
Fixed Income
by Van Luu, Russell Investments We expect the 10-year U.S. Treasury yield to rise in 2022 and be between 1.5% and 2.0% at the end of the year.…
Jeff Bradacs, CFA, Portfolio Manager, Picton Mahoney Asset Management joins Pierre Daillie to discuss how a market neutral strategy can help…
by Rick Rieder, Managing Director, Chief Investment Officer, Global Fixed Income, Blackrock In the 1985 cult classic "Back to the Future,"…