by Gavekal Capital Blog
While attending a conference last week and hearing questions and comments such as, "Europe's pretty cheap right now, isn't it?", "Where are you finding the best deals in Europe?", and "I bet you are finding a lot of value in Europe these days", we felt as though it might be appropriate/ necessary to quickly review where European valuations stand at the moment (short answer: the perception that an abundance of relatively inexpensive stocks may be found in Europe is largely misguided).
MSCI Europe equity performance has been mixed so far this year, with less than half of the sectors in positive territory on an absolute basis and just three (Health Care, Utilities, and Telcom) outperforming versus the MSCI World benchmark index.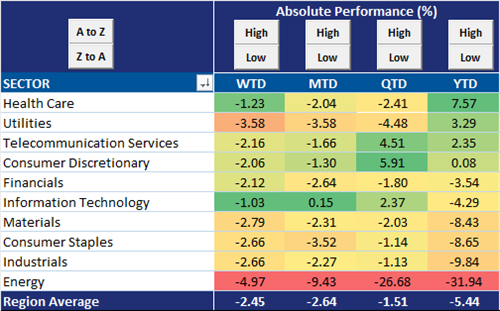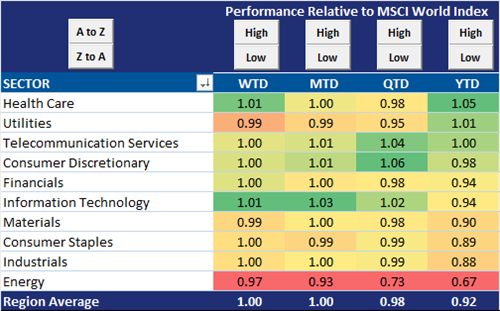 In light of these lackluster gains, one might reasonably expect to find companies trading at somewhat appealing valuations. However, whether we look at 3-, 5-, or 7-year time periods, none of the traditional metrics has subsided much from recent highs: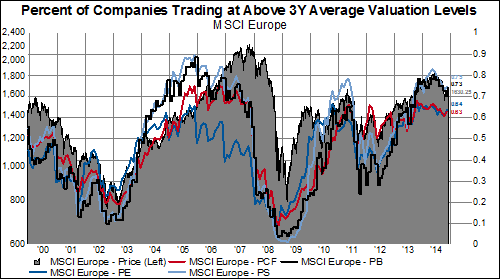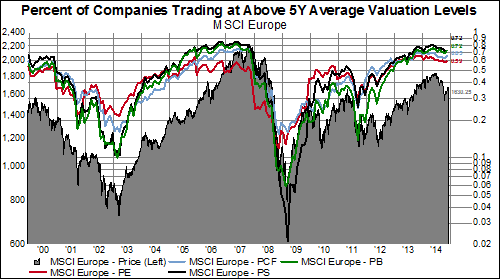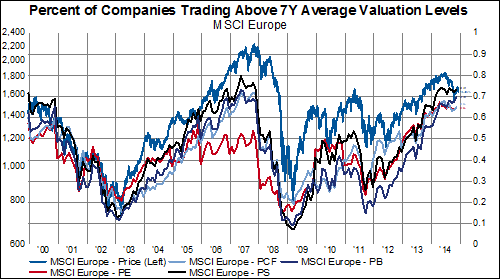 Broken out by sector, we find that one could perhaps be tempted to take a look for some value in the Energy space...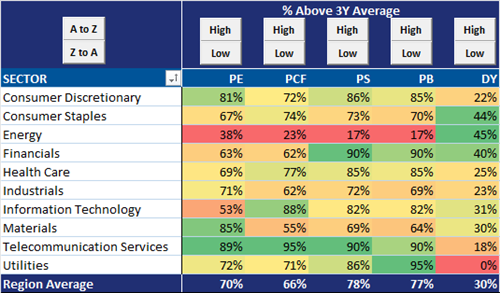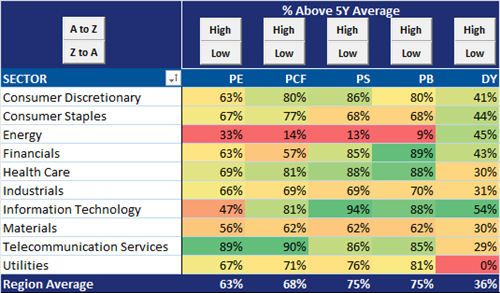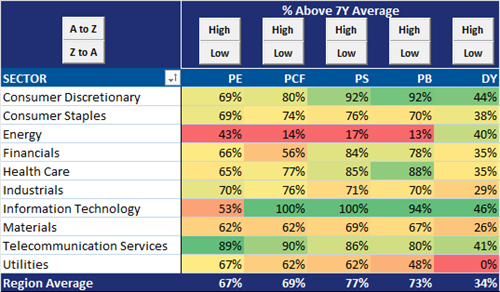 But, then again, all but ONE of the names in European Energy appear to be in unsupported downtrends (partly in reaction to rapidly declining oil prices and other weak indicators). As we have noted before, it might be a better idea to hold off the search for value investments in this region for now: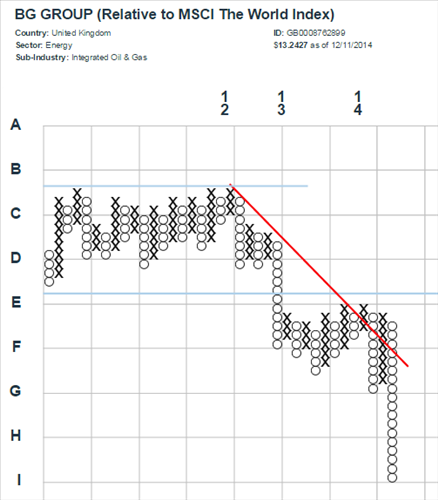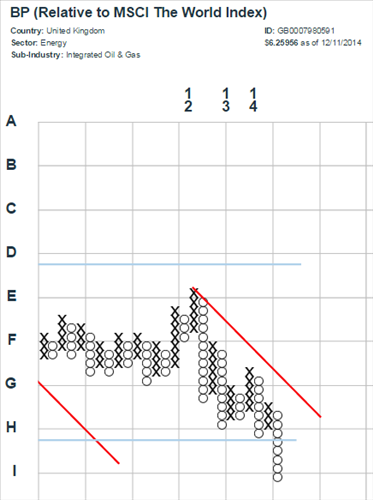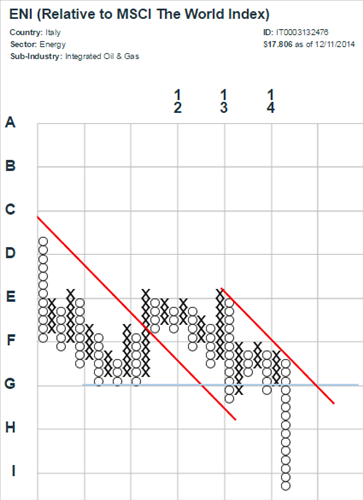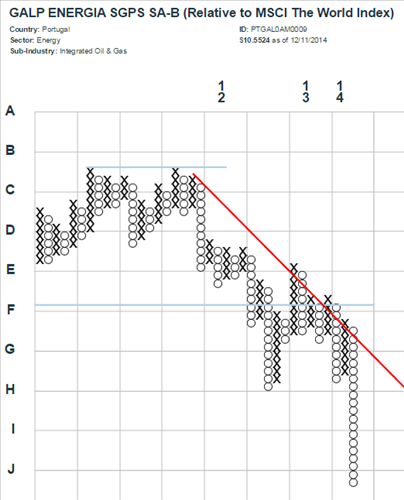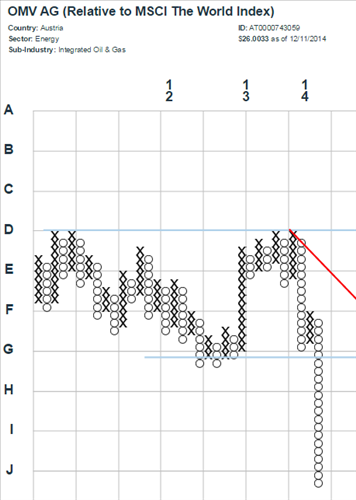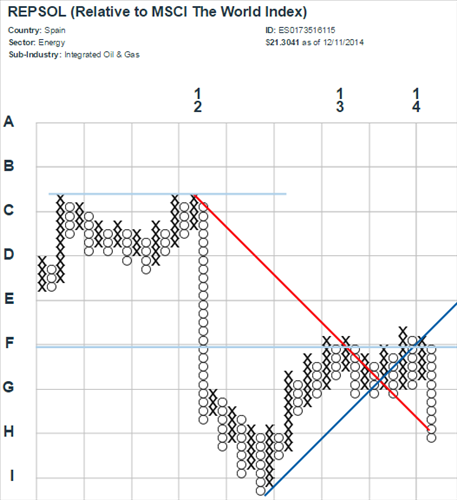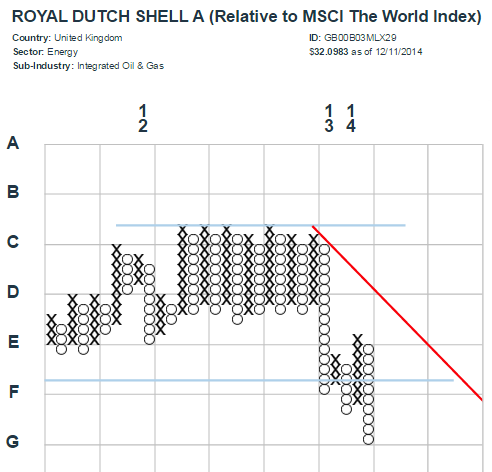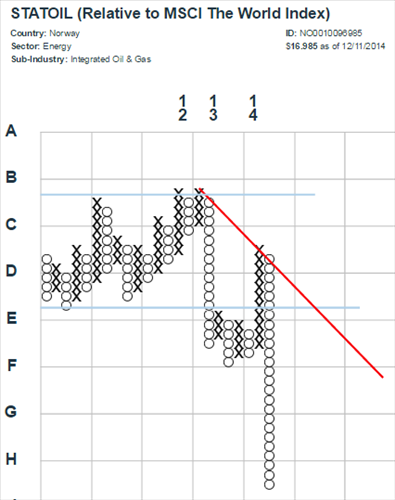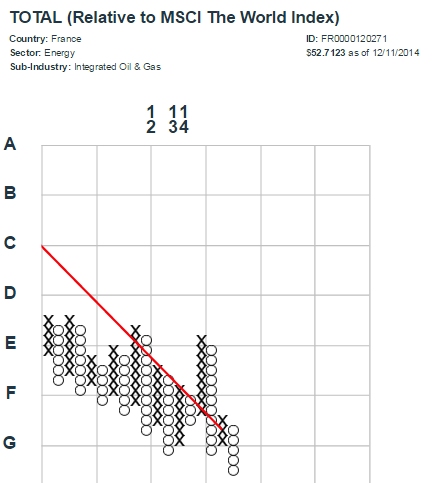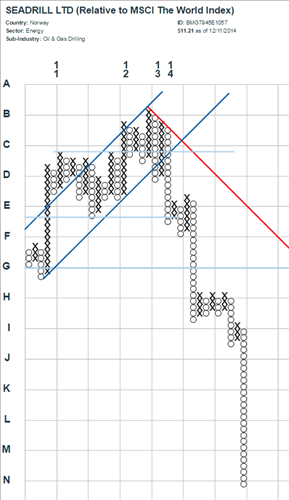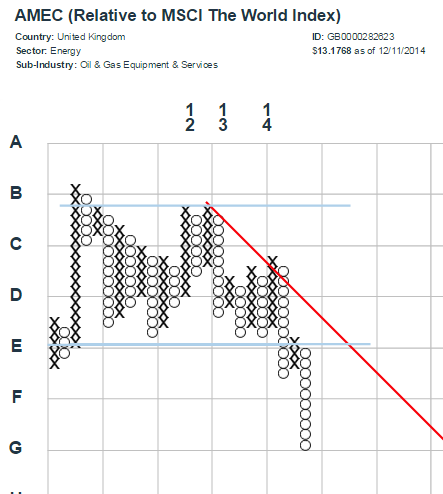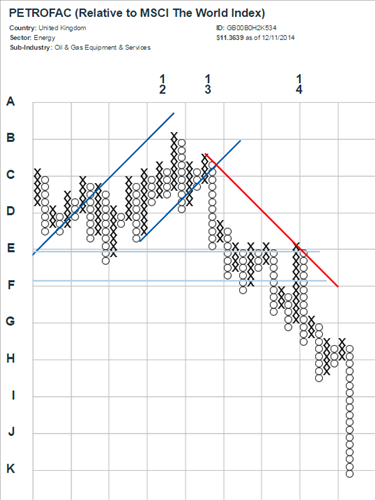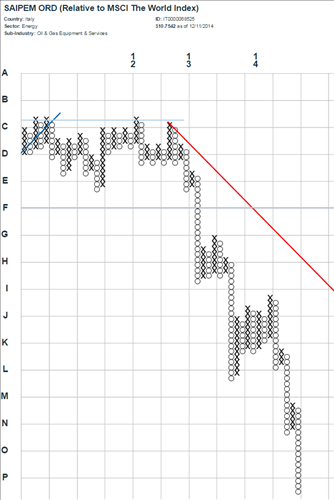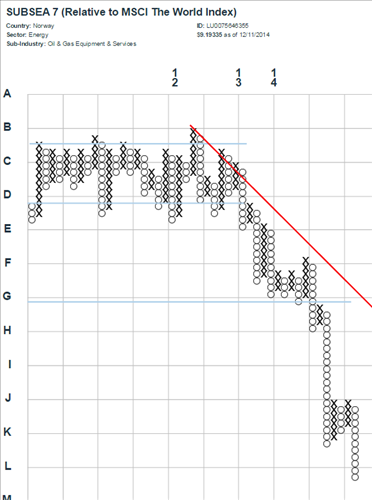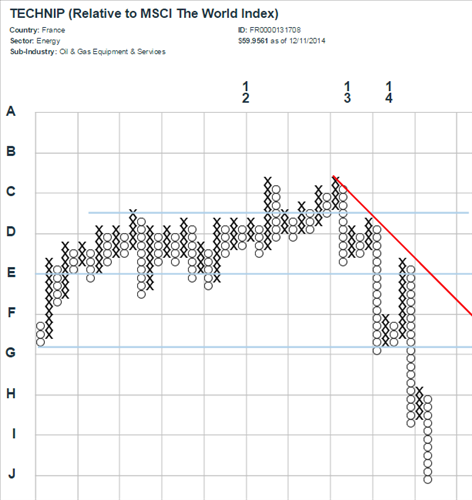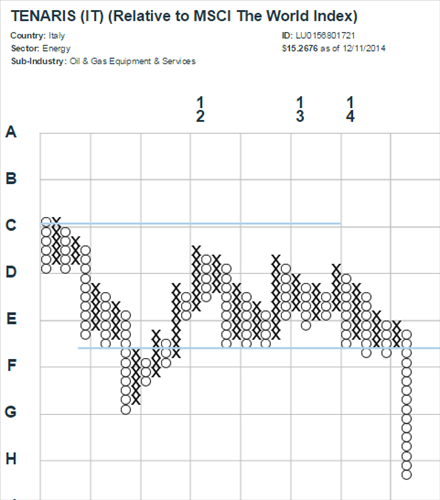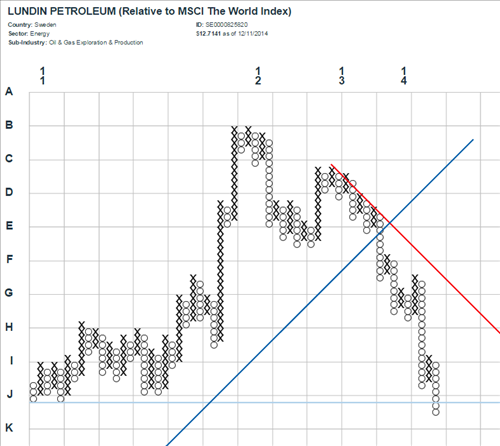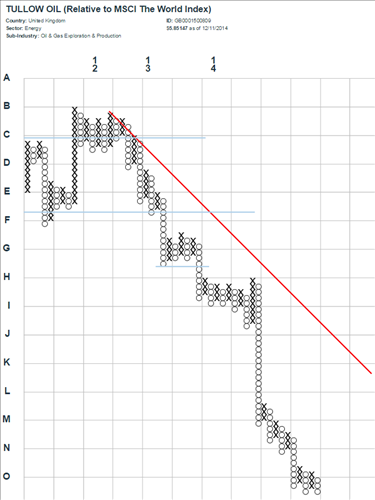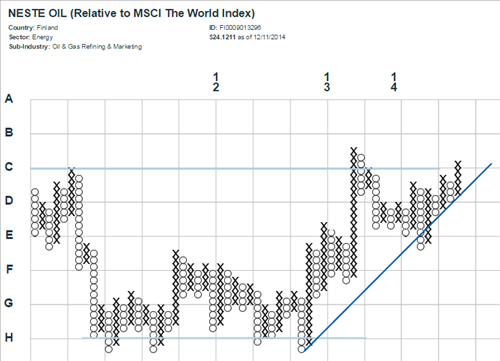 Copyright © Gavekal Capital